Babies And Big Kids At West Palm Beach
Babies 6 Wks - 23 Mnths Have Their Building
Big Kids Ages 2 - 12 Years Enjoy Space To Thrive
Preschool & Daycare Serving West Palm Beach, FL
Between Forest Hill Blvd And 10 Ave North, With A Bus Stop Right Outside
Select An Option To Read About Your Child's Age-Specific Venues
A Convenient Location Keeps Your Day Smooth
Dropping and collecting your child is straightforward with on-site parking at an easy-to-access location on Military Trail between 10th Ave North and Forest Hill Blvd. Plus, with I95 and 7 elementary schools just minutes away, school runs and commutes are quick too.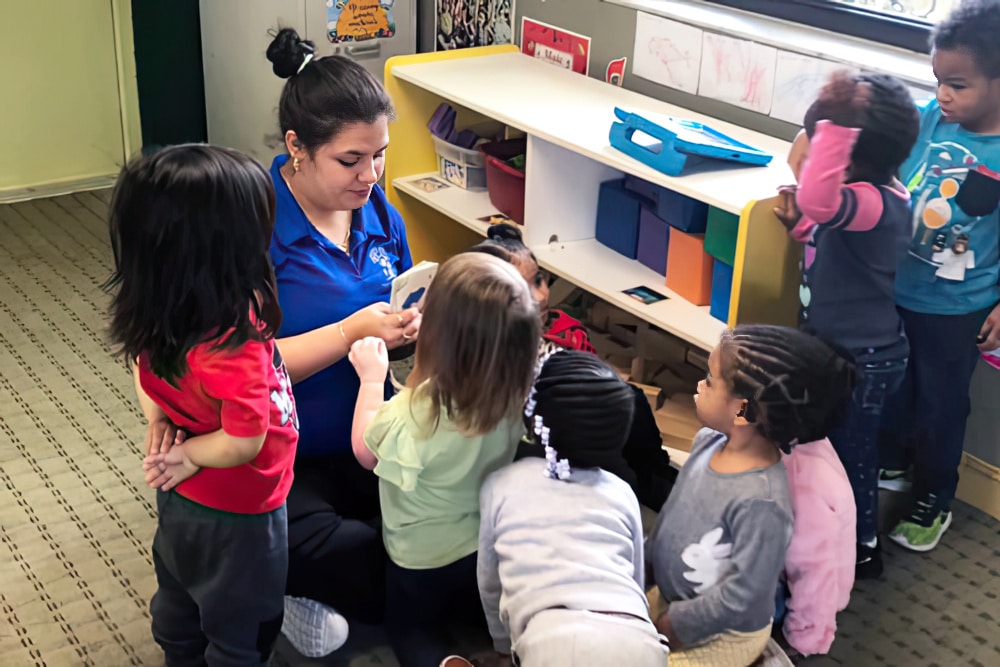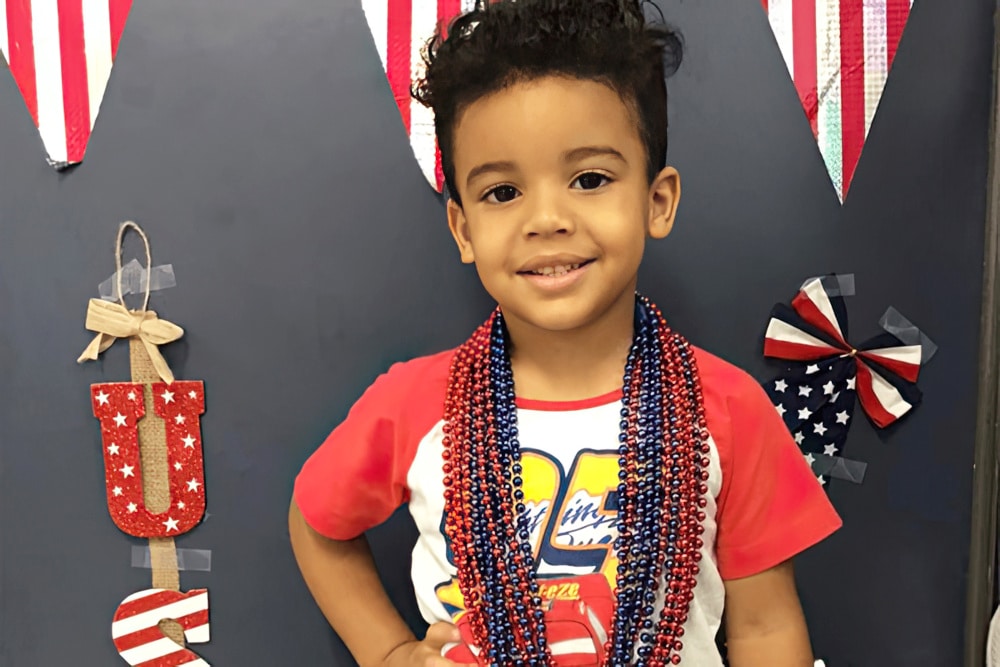 Safe, Spacious Playgrounds Keep Kids Active And Healthy
Your child spends lots of time in the fresh air, building physical strength and confidence as they run, jump, and explore. Age-separated areas and artificial turf keep play safe, and gardens give kids a chance to connect with nature.
Access Controls Protect Your Child
Your child's safety and well-being are our top priorities, and you can rest assured they're in capable, caring hands. All entrances and exits feature restricted access controls to ensure that only authorized staff are on-site.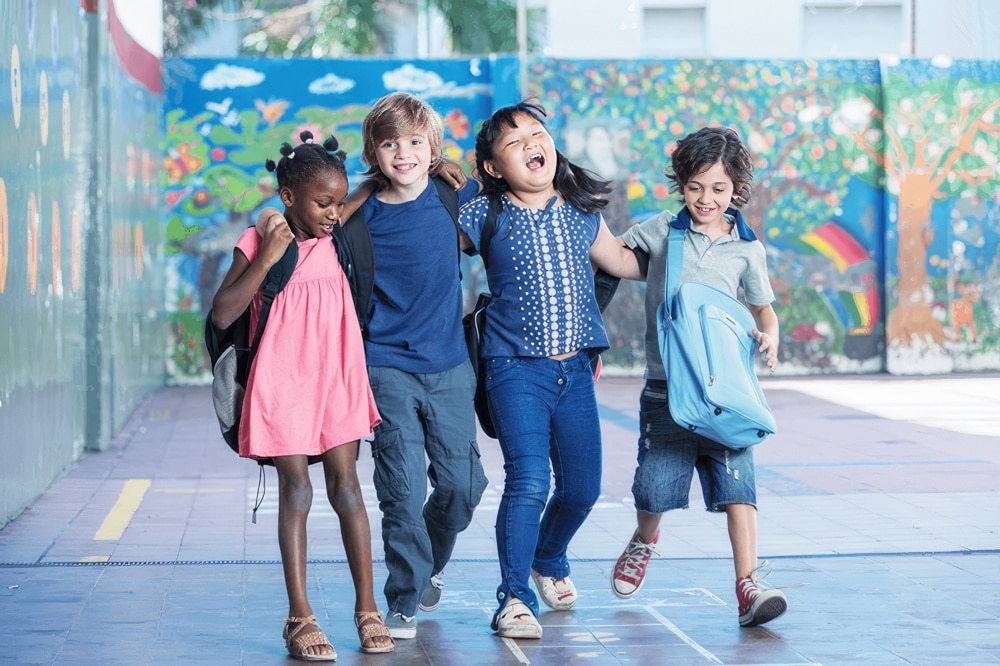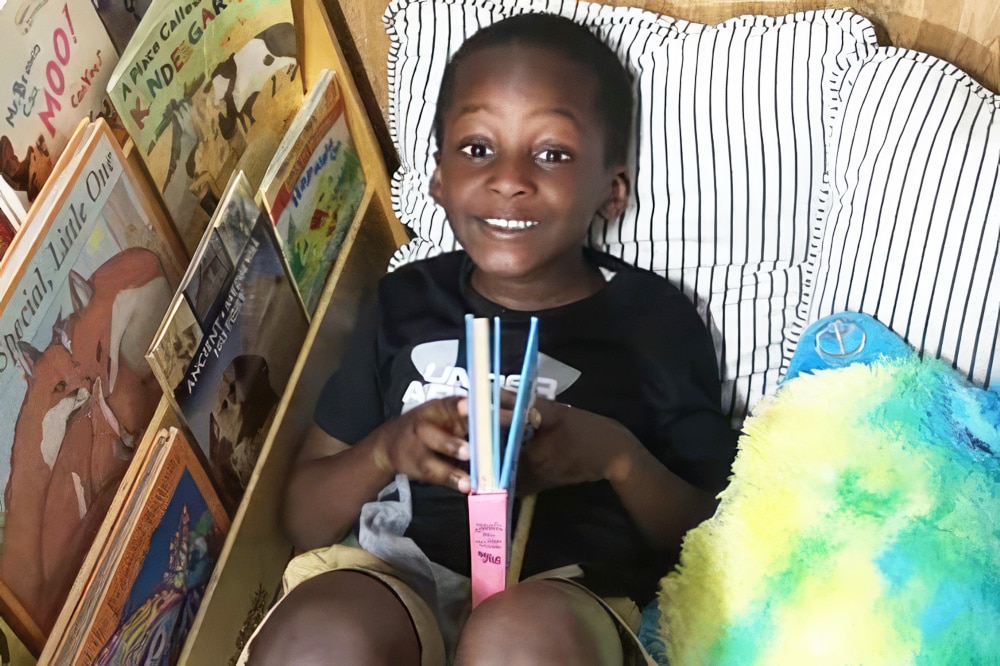 Committed To Quality With Strong Minds And Prime Time
Your child benefits from our participation in the Strong Minds Network, which provides resources for improving classroom outcomes and kindergarten readiness. In addition, Prime Time Palm Beach develops programs that inspire children to be their very best.
Tiny Tots (6 Weeks - 23 Months)
Get Tailored Attention In A Baby's World
A Shoe-Free Infant Room Keeps Your Little One Safe
To help support a clean environment, there's a "no shoes" rule in the infant room. Free from outside dirt and germs, the space is perfect for delicate hands and knees so your baby is free and safe to crawl and roam.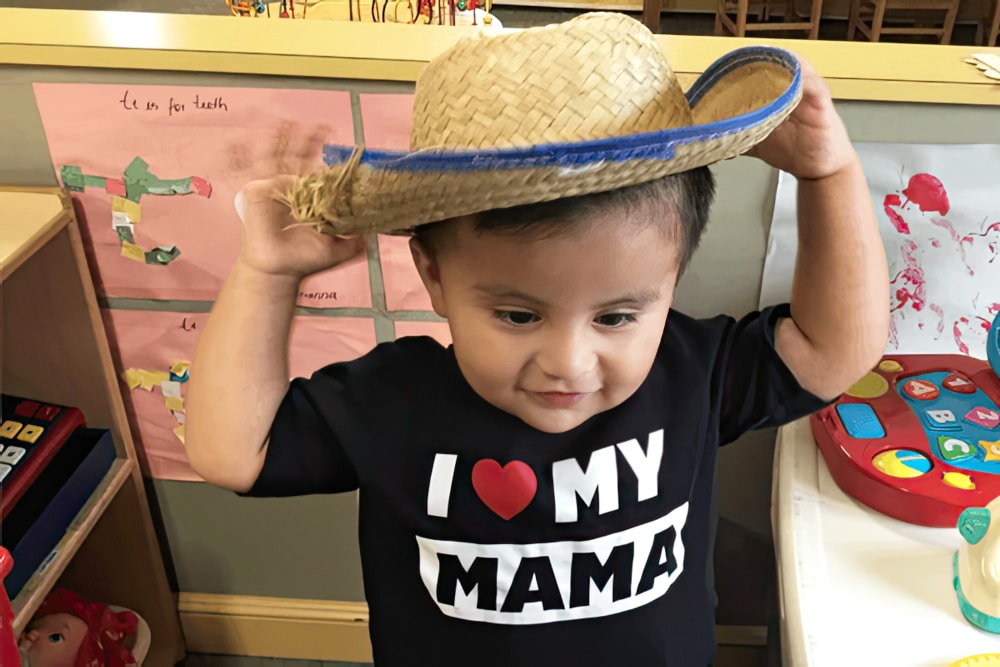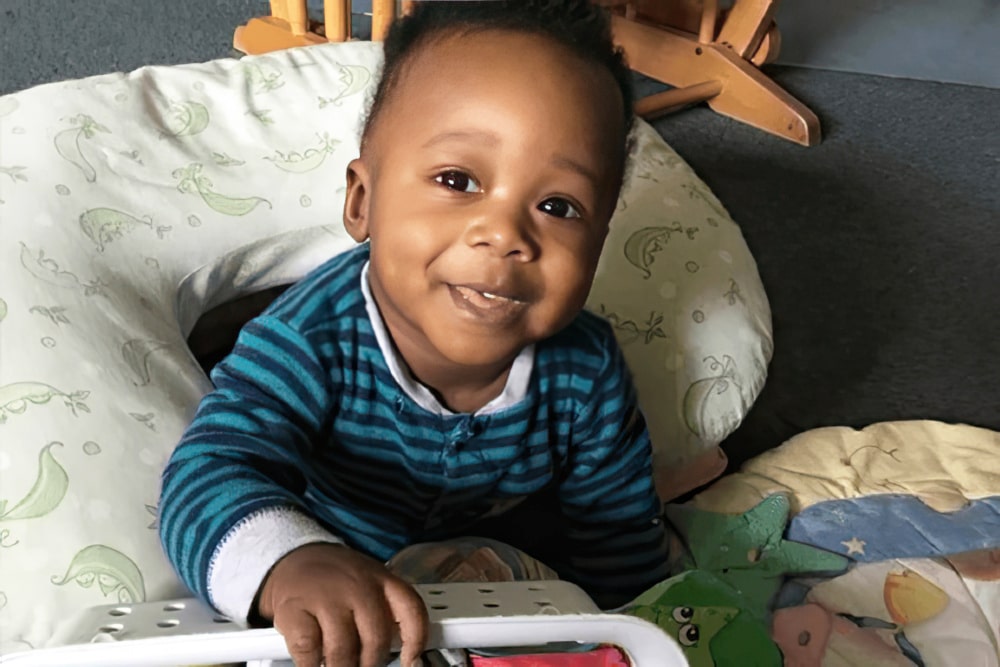 A Cozy, Tranquil Environment That Keeps Babies Calm
Extra-small baby-sized furniture, soft colors, and gentle music ensure little ones are happy and peaceful. With their own separate building, the youngest children in our care enjoy lots of love and attention tailored to their particular needs.
Special Activities For Essential Motor Skills And Communication
Your baby practices grasping, shaking, crawling, walking, talking, and listening, and socializing daily under the guidance of dedicated and passionate teachers. They have a full schedule that supports their learning and development.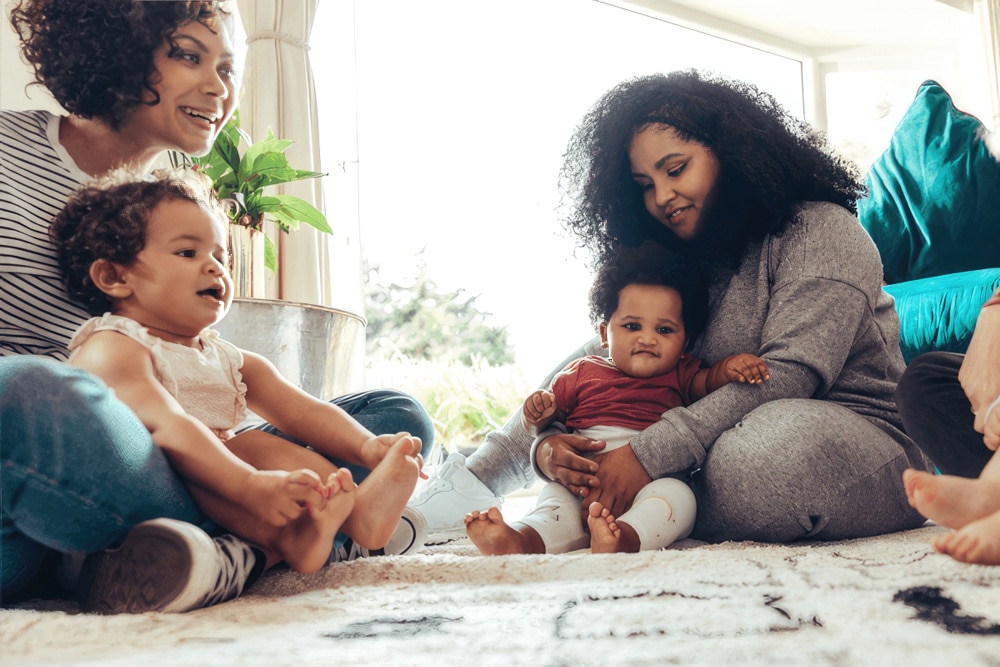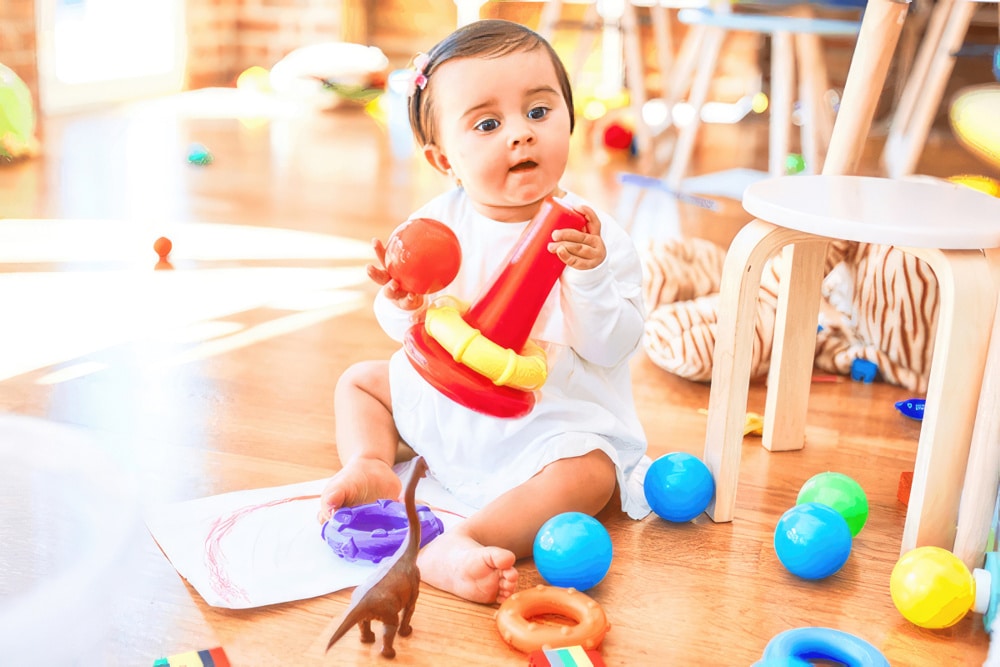 Age-Appropriate Toys Stimulate Growing Minds
Expert teachers choose safe, appropriate activities, games, and toys for your baby, to inspire their natural curiosity. Colorful, sensory materials encourage your child to learn, explore, and discover.
Little Learners (2 - 12 Years)
Hit Milestones In Big Kid School
Multiple Classrooms Allow Tailored Learning
With multiple classrooms, teachers can place your child in a room that meets their needs and helps them reach milestones. Your child learns and grows in an age-appropriate space with the learning materials, toys, and essentials that they need.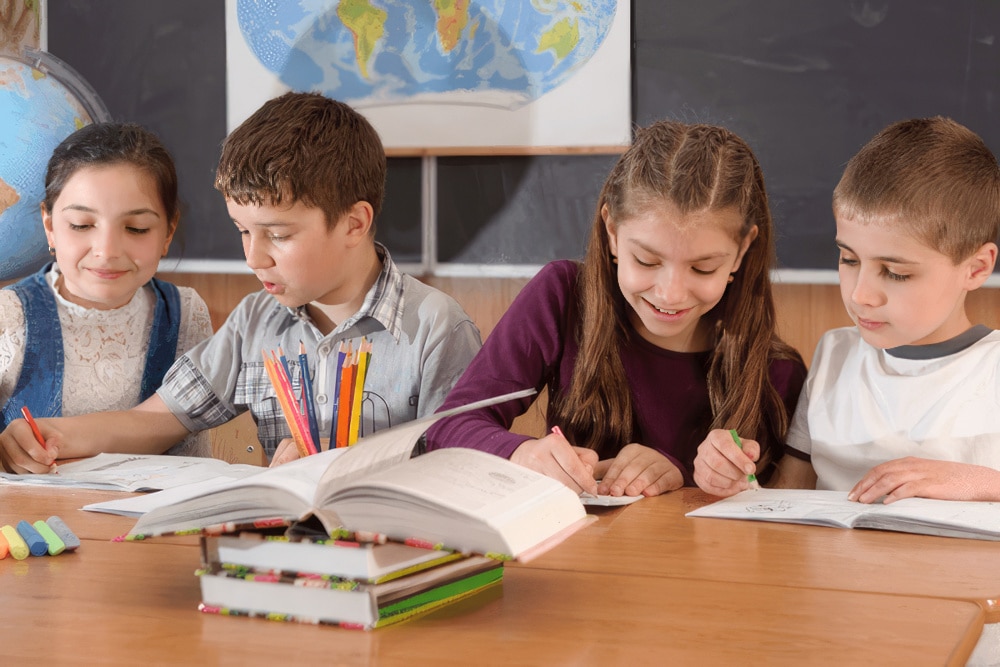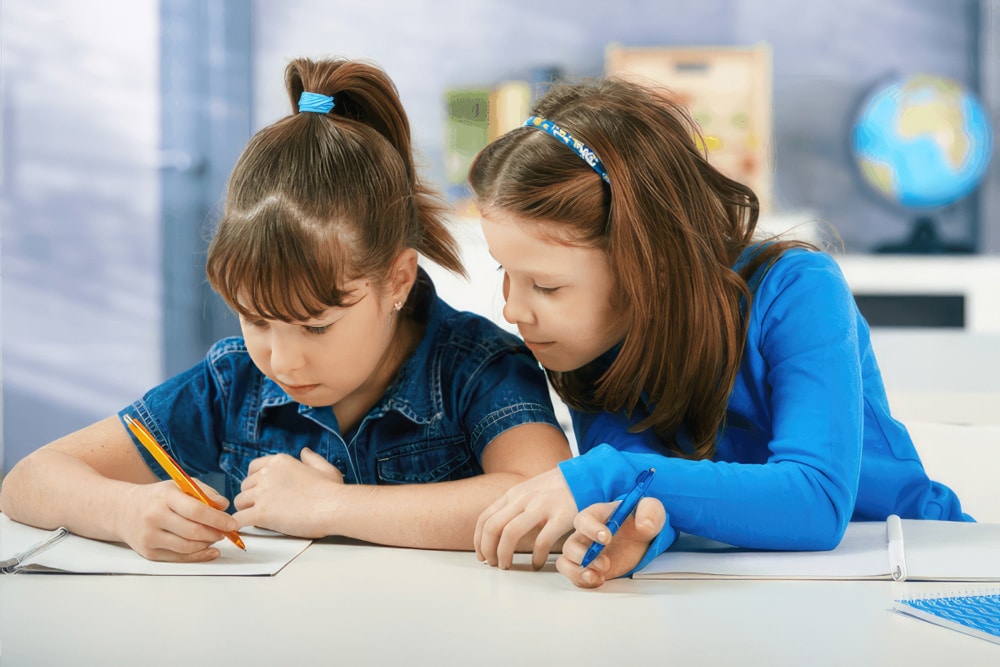 Partnerships With Local Initiatives Ensure Quality
Children benefit from participation in local initiatives such as the Strong Minds Network and Conscious Discipline© pilot programs. Feel confident your child is receiving the finest care and early education experience.
A Large Playground To Keep Children Moving
Children play on a one-of-a-kind playground covered with turf, giving them ample room to develop gross motor skills and maintain physical activity. The playground has three distinct areas separating age groups for safer play.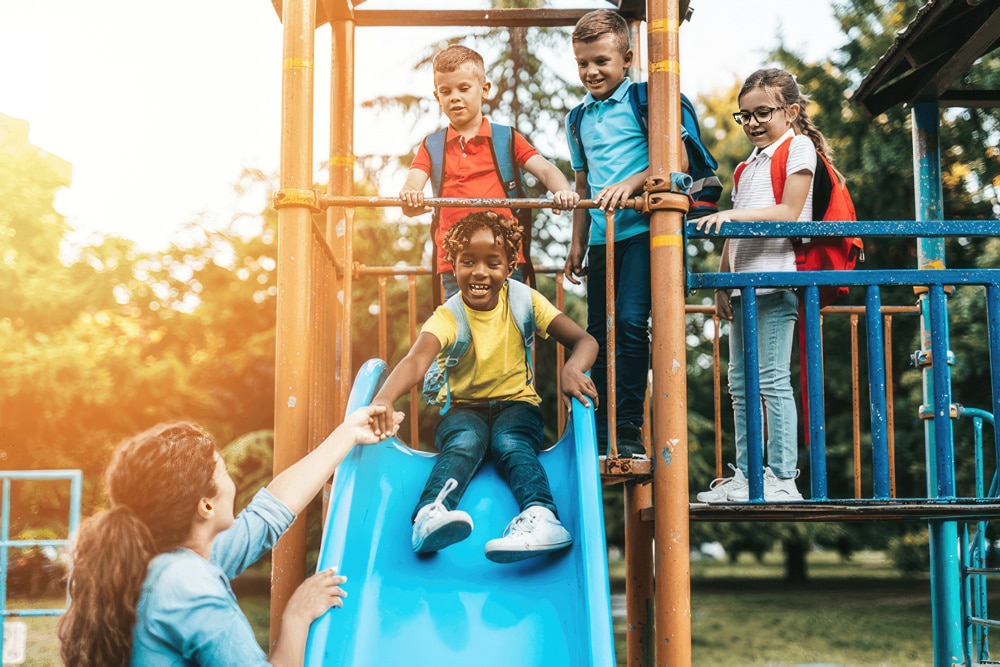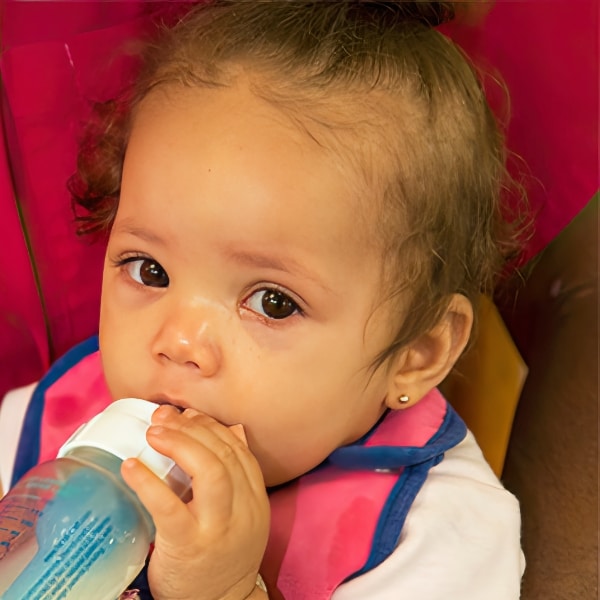 Infants
6 Wks to 12 Months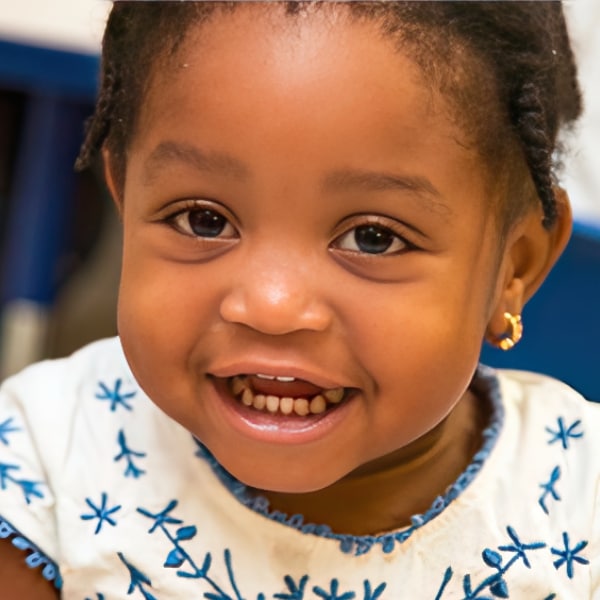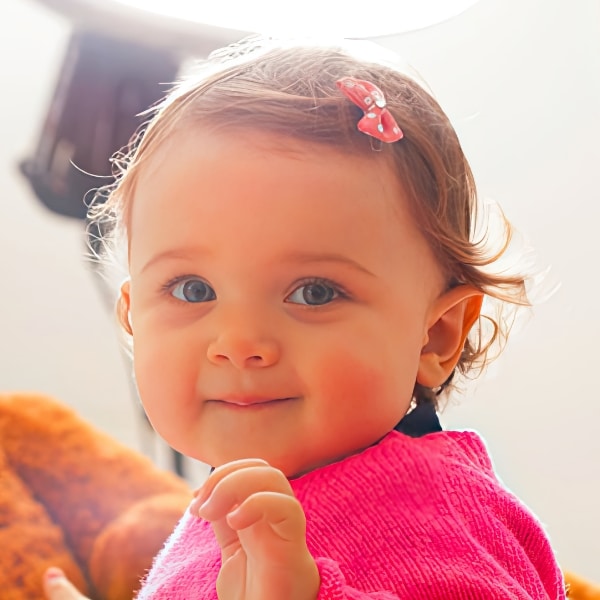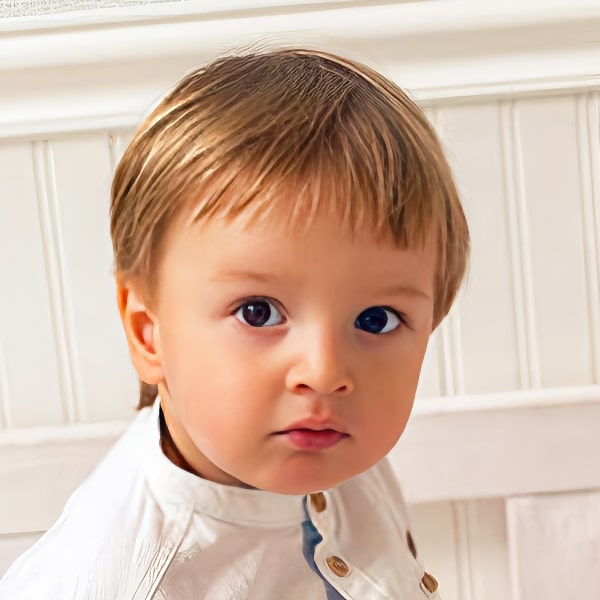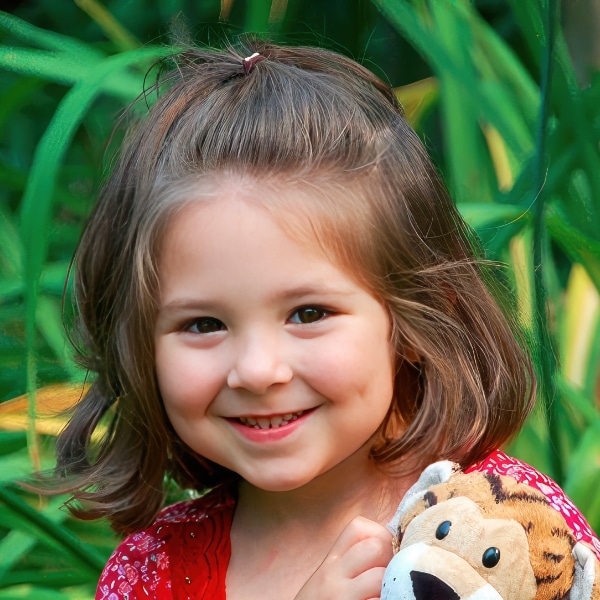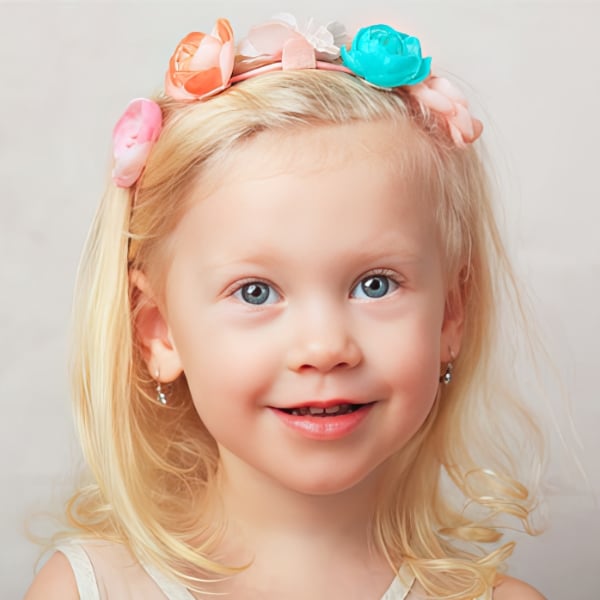 VPK
(must be 4 by Sep. 1st)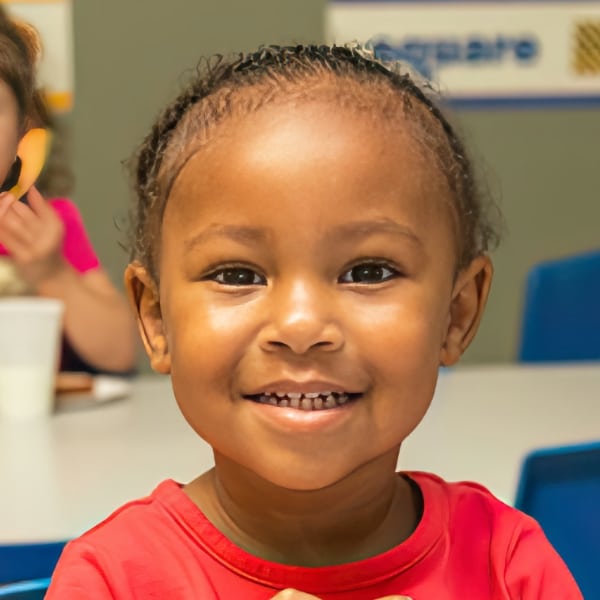 Aftercare
(Kindergarten - 12 Years)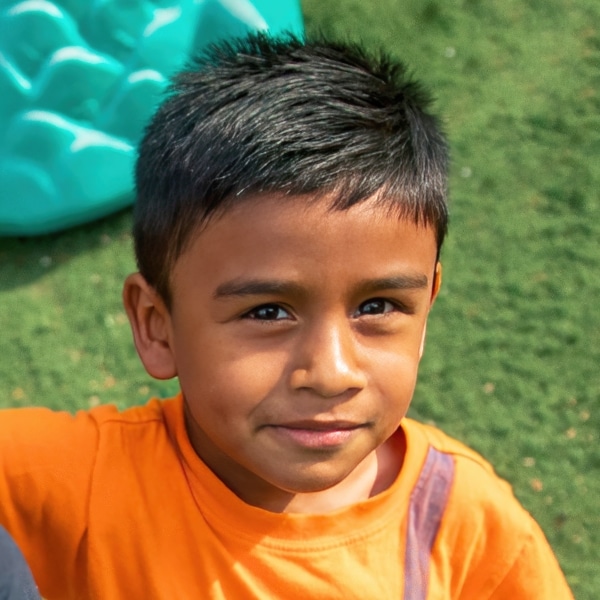 School Age
(Kindergarten - 12 Years)
Skyrocket Your
Child's Success
With Top-Tier Education & Expert Care!