Palm Beach Preschool At Lake Worth
Bright, Spacious Classrooms And Playgrounds Inspire A Love Of Learning And Exploring
Preschool & Daycare Serving Lake Worth, FL
Close To Highway 95 & A Bus Stop Just Outside For Convenient & Easy Commutes
Near Schools And Main Roads For Easy Mornings
Your morning drop-off schedule or commute is straightforward with local elementary and high schools and the I95 entrance ramp close by. Plus, there's on-site parking, a bus stop out front, and easy access to stores on 10th Ave.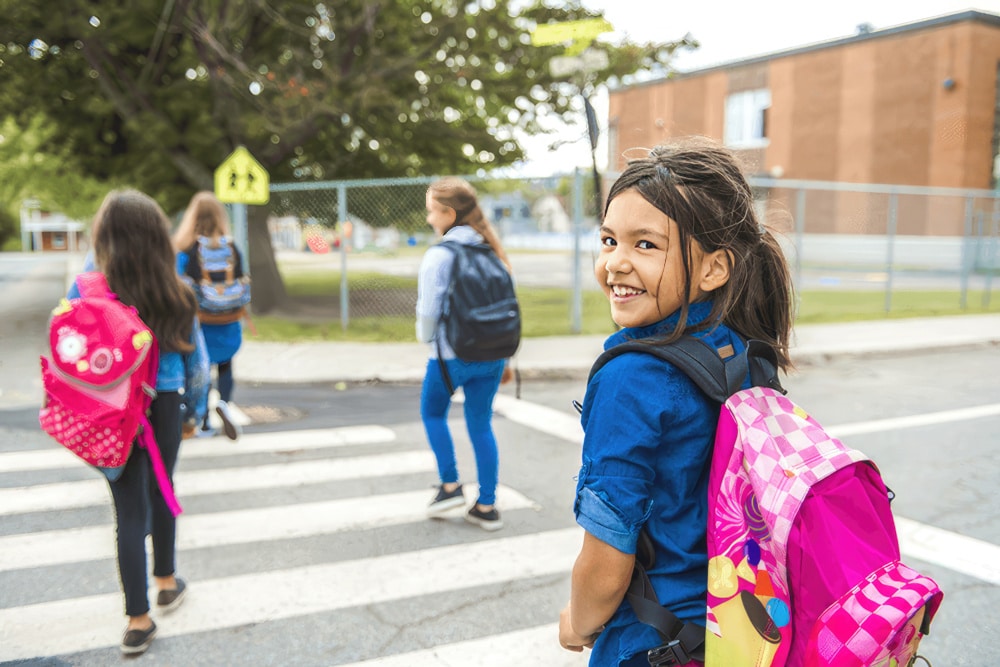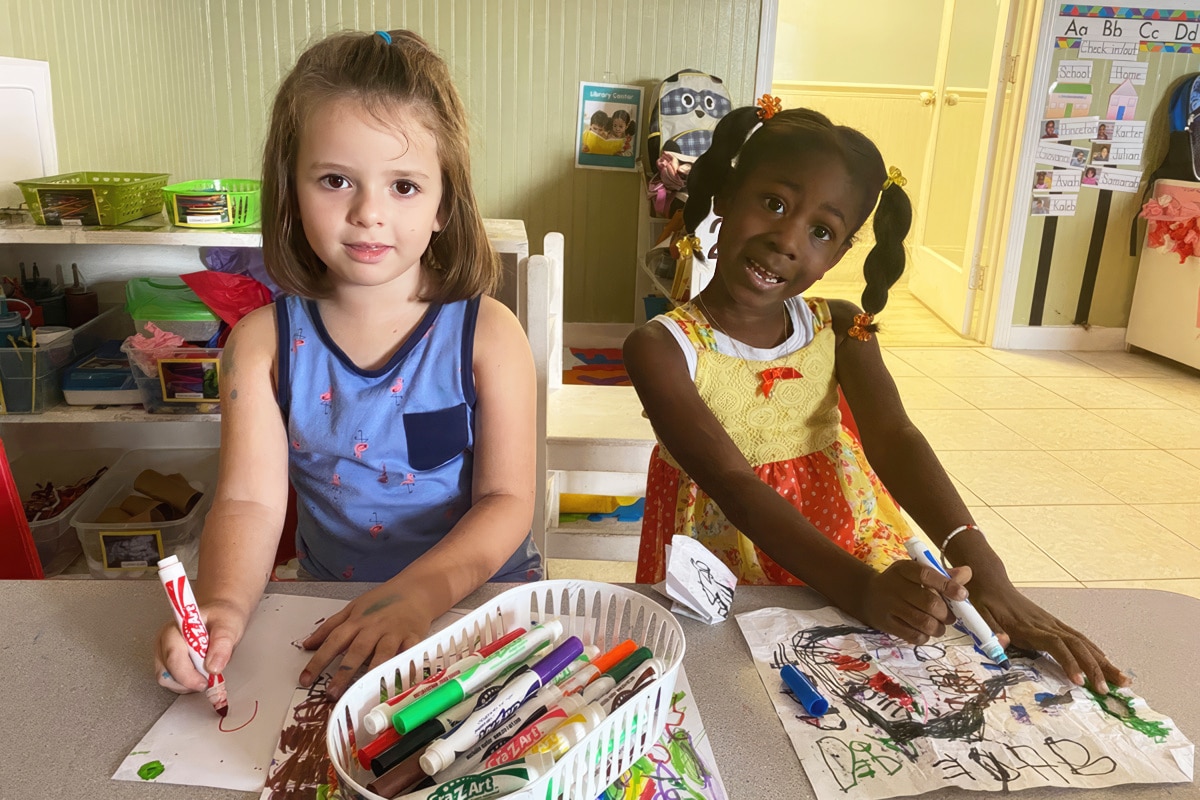 Kids Feel Proud With Their Work On Display
Your child's bright, sunny classrooms invite exploration and celebrate learning achievements. Learning centers inspire your little scholar's natural curiosity, and their colorful creations decorate the walls.
Basketball And Gardening Inspire Outdoor Activity
Your child loves getting outdoors and enjoying the fresh air in their age-separated playgrounds. Older kids master basketball skills on the court and children of all ages connect with nature as they tend to the gardens.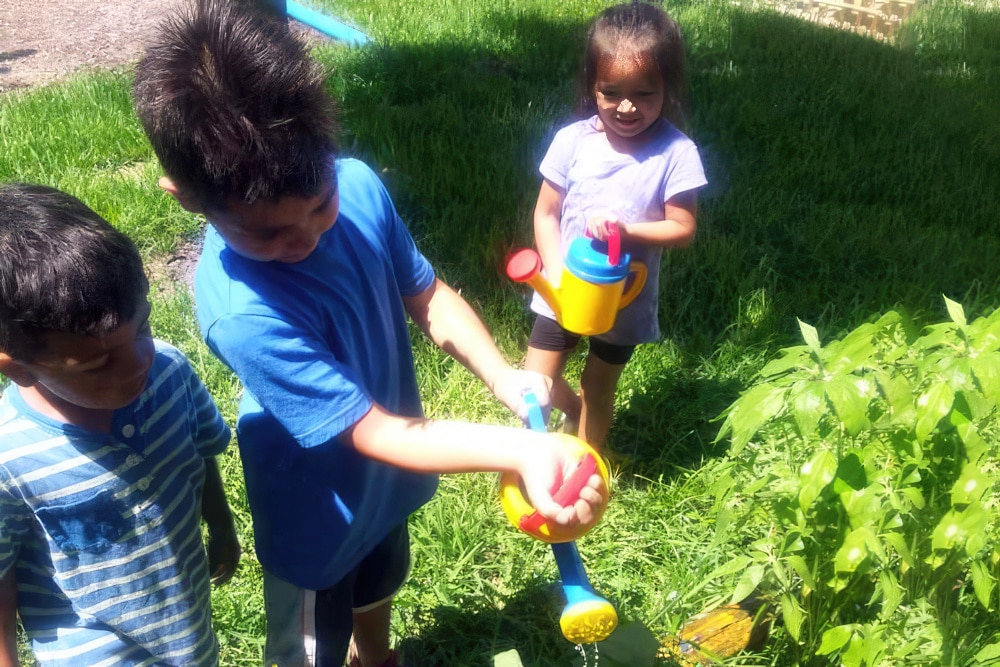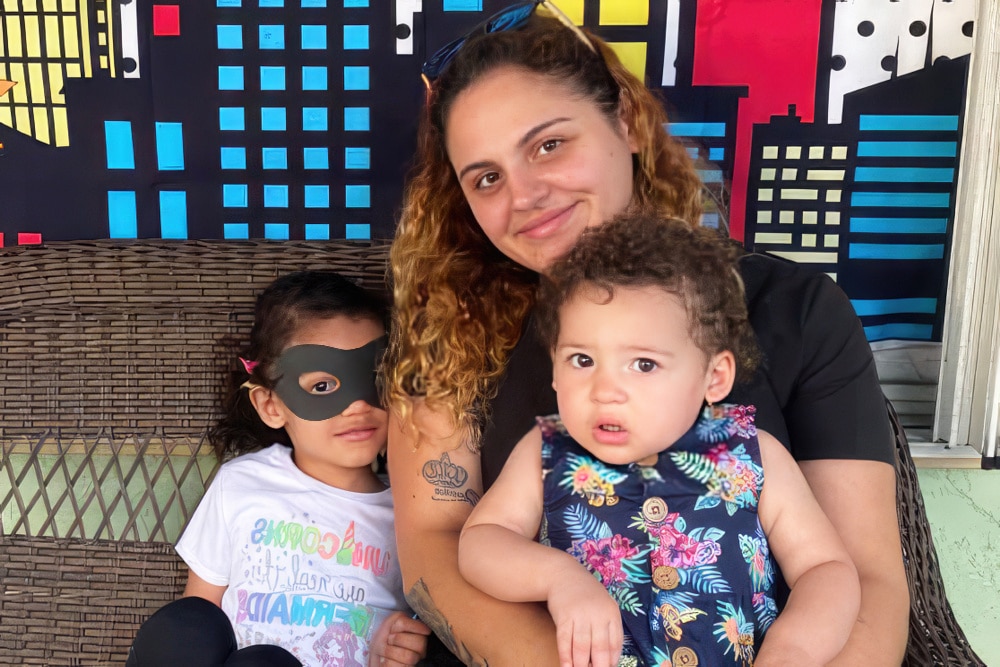 Safety Measures Provide The Ultimate Peace Of Mind
Restricted access controls protect every entrance so you can be sure that everyone on-site is authorized and approved. Relax in the knowledge that your child's security is our top priority.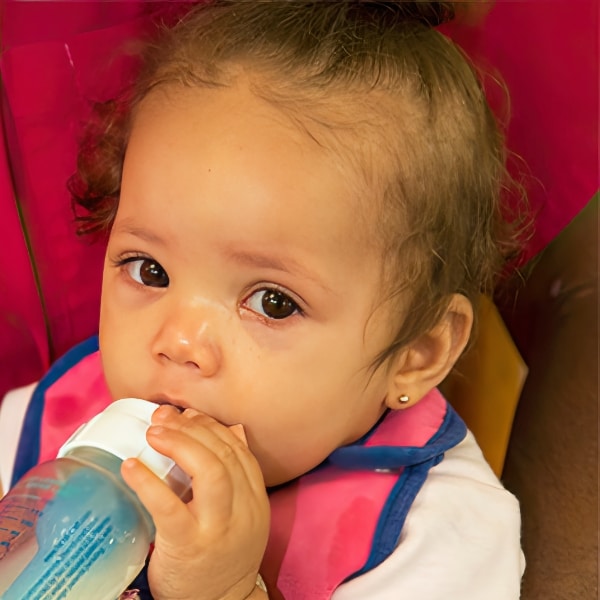 Infants
6 Wks to 12 Months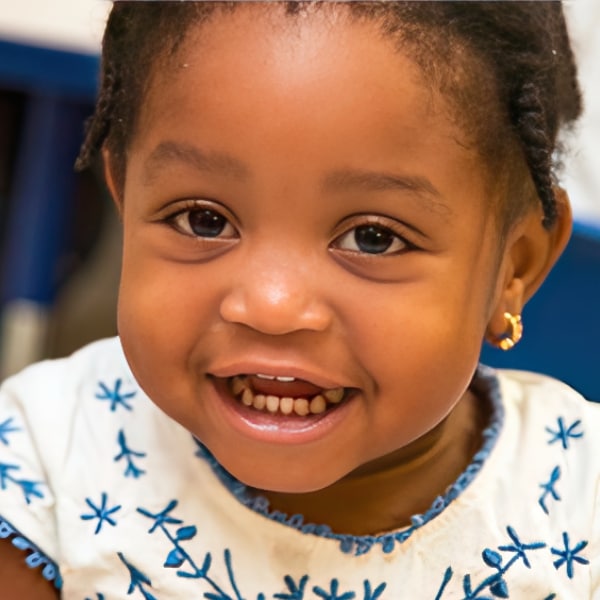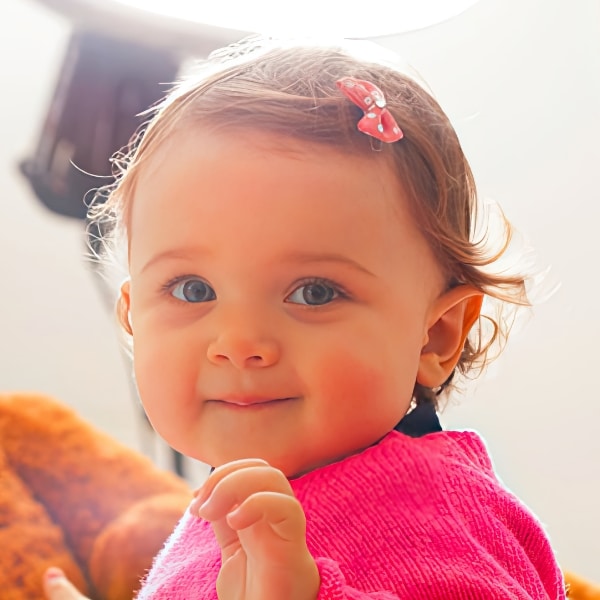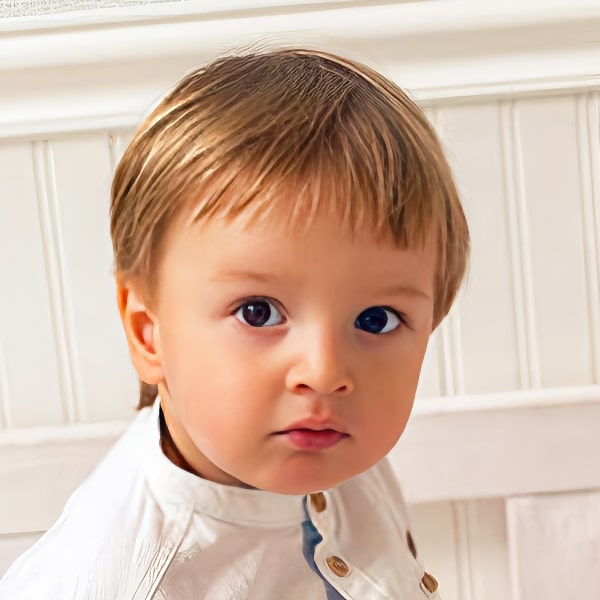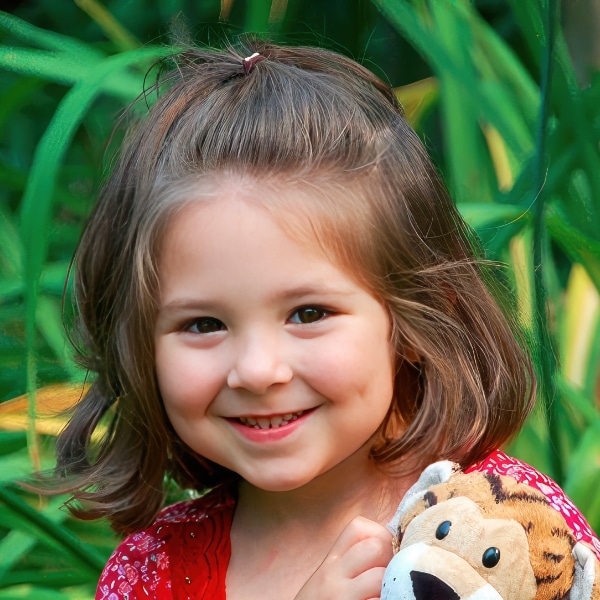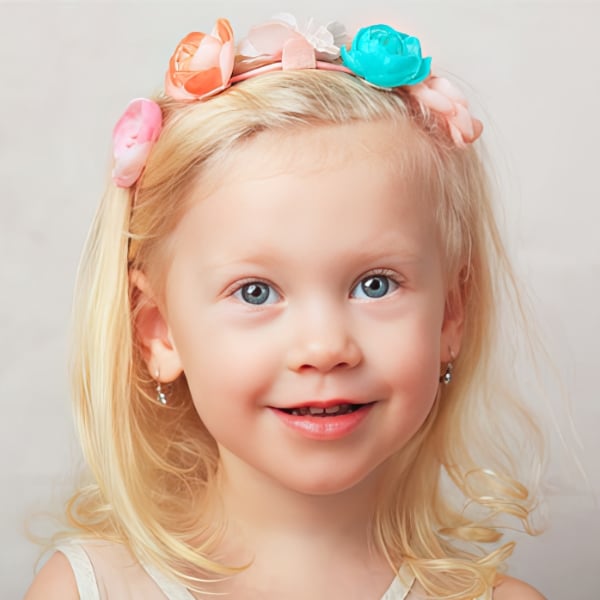 VPK
(must be 4 by Sep. 1st)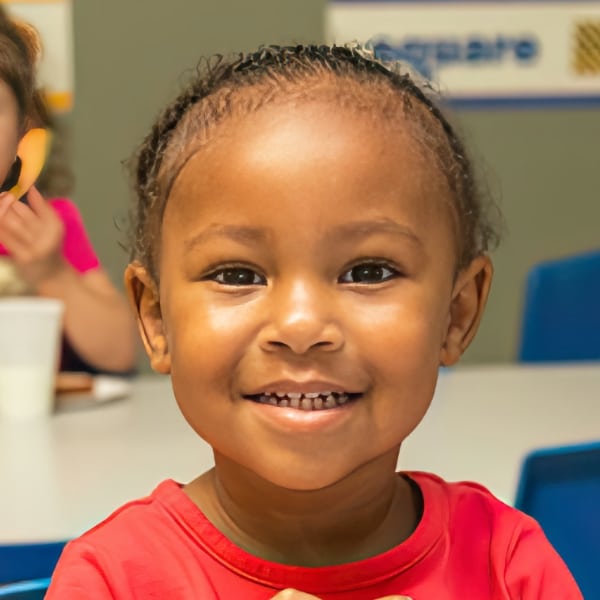 Aftercare
(Kindergarten - 12 Years)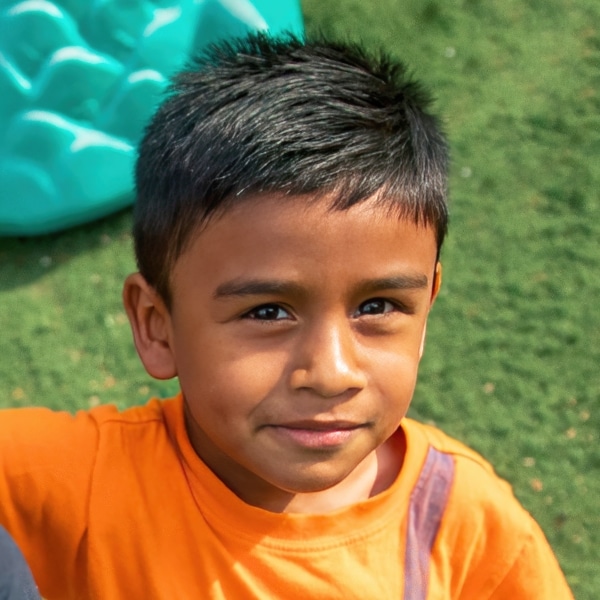 School Age
(Kindergarten - 12 Years)
Skyrocket Your
Child's Success
With Top-Tier Education & Expert Care!