The Best Of Bilingual Education & The FrogStreet© Curriculum
A Curriculum Proven To Build Academic Strength
FrogStreet© is a comprehensive, researched-based curriculum designed by four leading experts in early childhood education for children under five years old. It incorporates content from other experts, such as Dr. Becky Bailey, creator of Conscious Discipline®.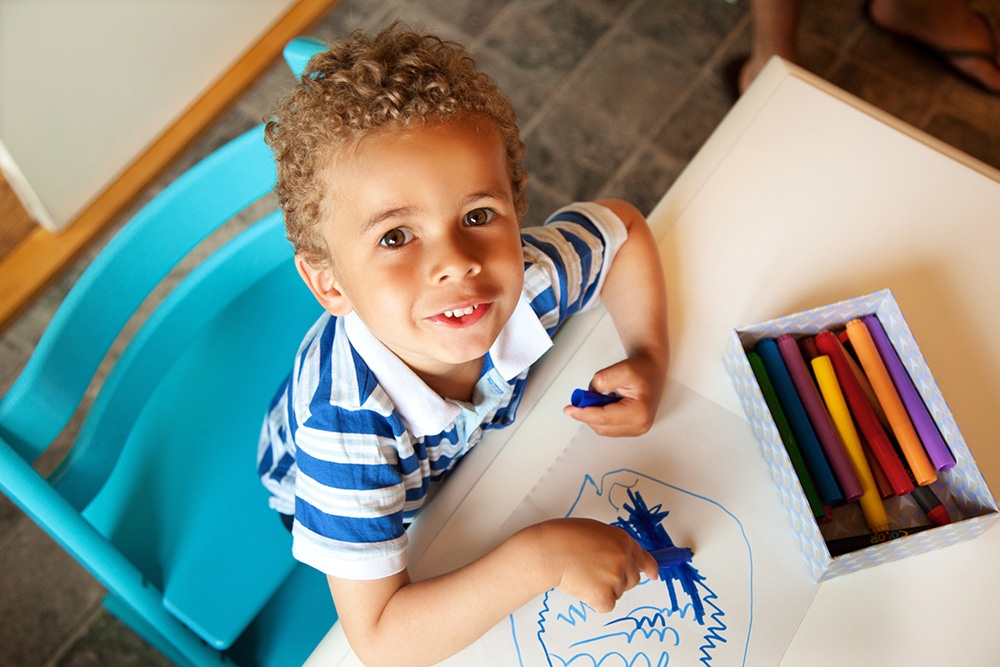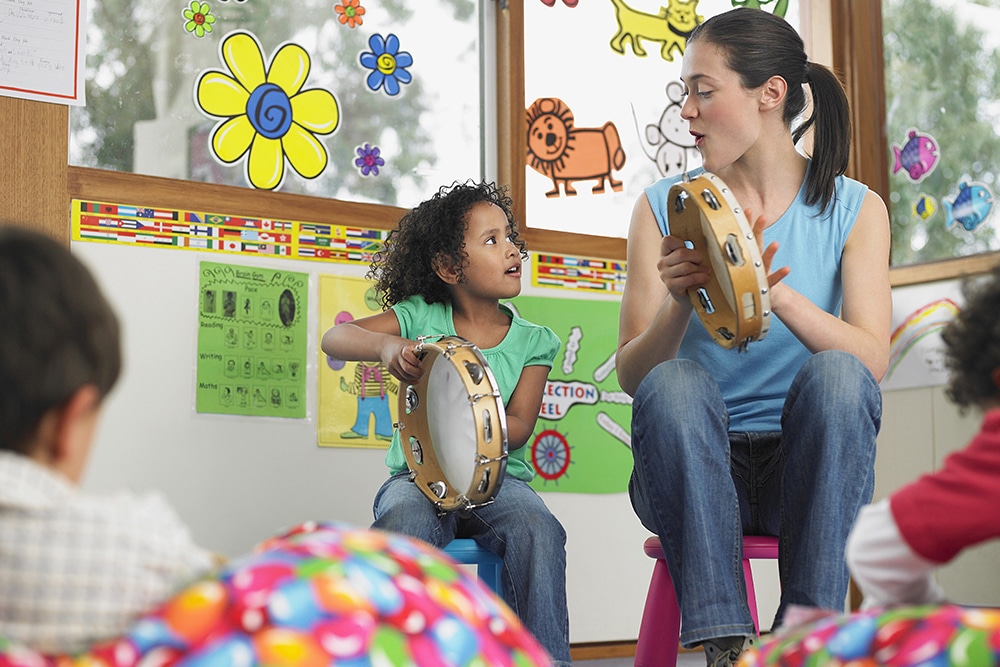 A Unique Design That Combines Fun With Learning
Your child benefits from a curriculum design that provides intentional instruction to children in a fun environment with hands-on activities targeting developmental domains. They learn the skills that help them advance through engagement and practice.
Support For Both English- And Spanish-Speaking Children
Your child benefits from the bilingual version of the curriculum, which ensures English- and Spanish-speaking children can enhance their learning experience without barriers. The curriculum promotes inclusion and provides necessary resources for all children.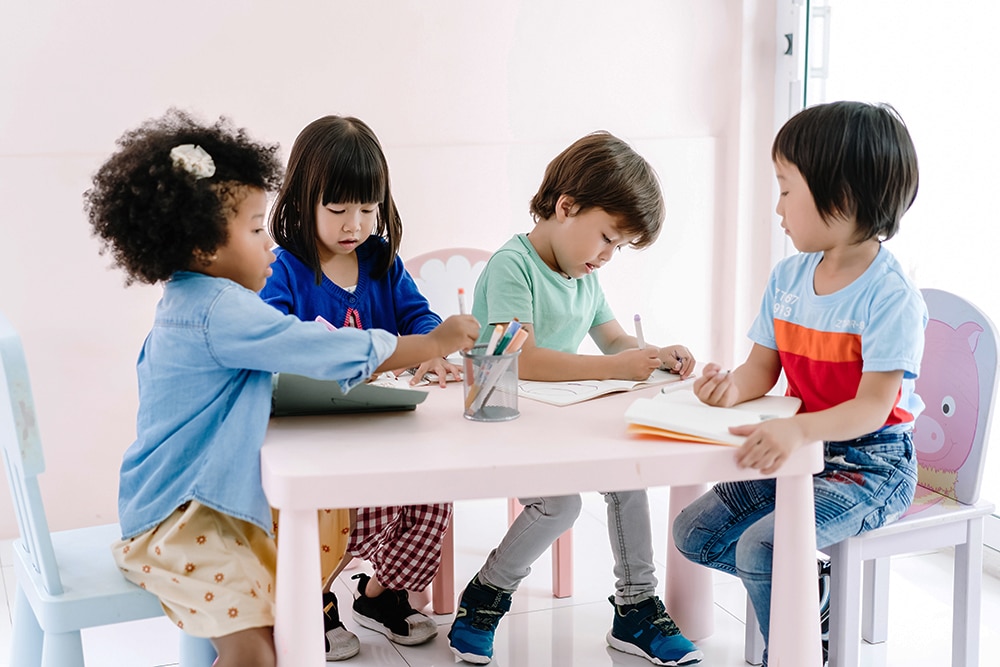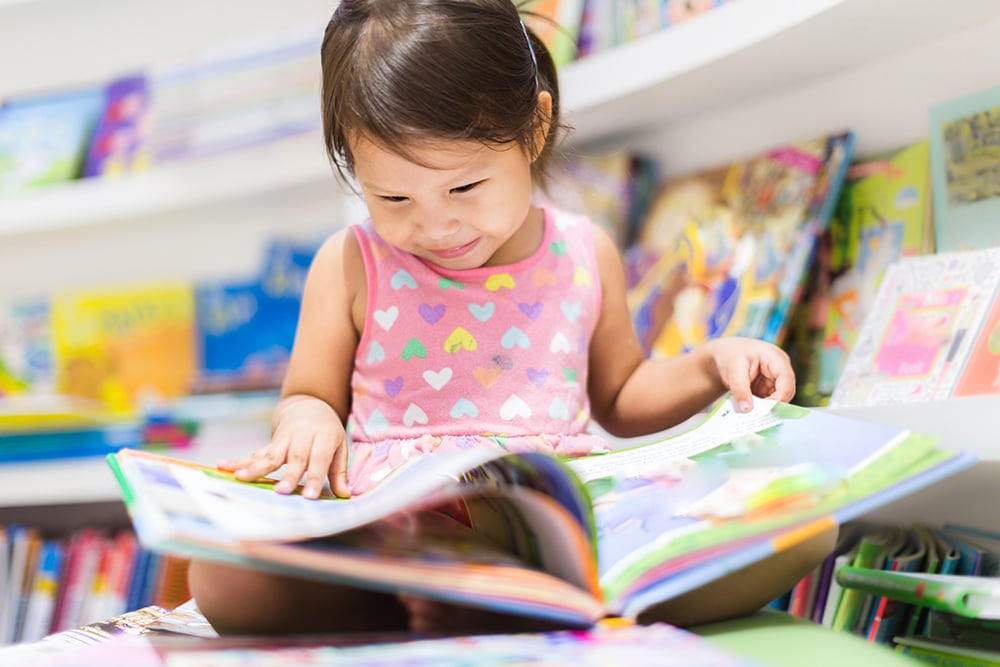 A State Approval That Promises The Best Education
The Frog Street© curriculum has approval from Florida, the Voluntary Prekindergarten program, and the Early Learning Coalition. You know that your child is receiving the absolute best when it comes to essential classroom skills.
With The Frog Street© Curriculum, Your Child Enjoys:
NOT AT ALL! Most of our parents aren't bilingual – but many pick up many words and phrases from their children! So if you've ever wanted to learn Spanish, you get a little fringe benefit of having your child attend Palm Beach Preschool!
Actually, it's the opposite – studies show that learning 2 languages at a young age creates new neural pathways in the brain, which has all sorts of benefits, including a greater ability to focus and task switching – both critical life skills that are a huge advantage in school and future work!
The younger you start with a second (or third!) language, the easier it will be for your child, and the greater the benefits.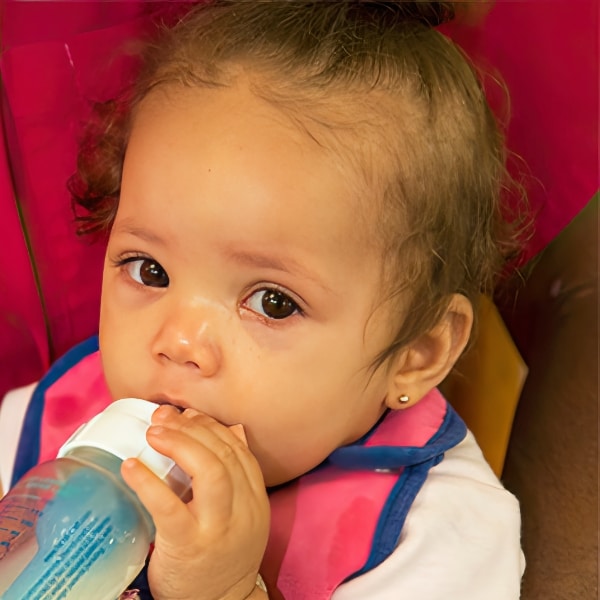 Infants
6 Wks to 12 Months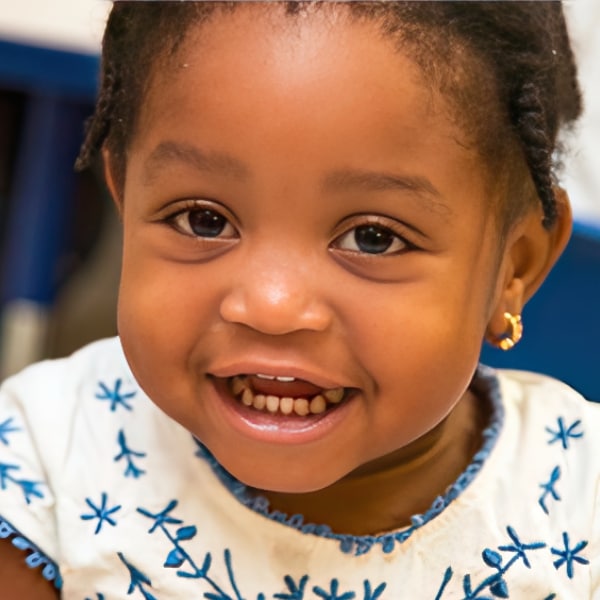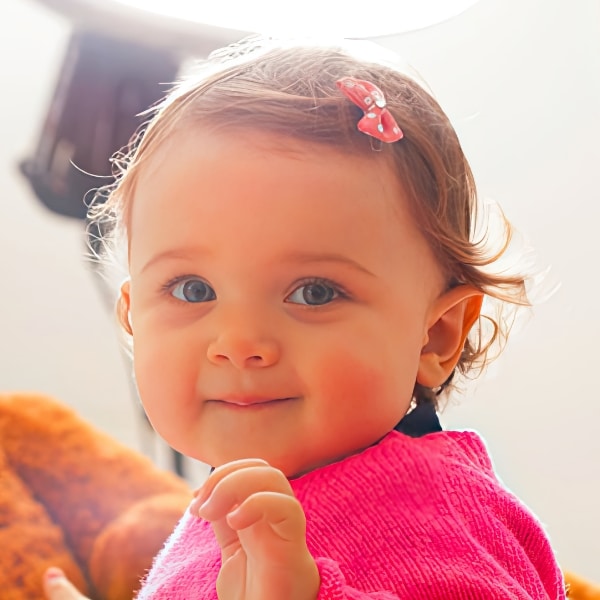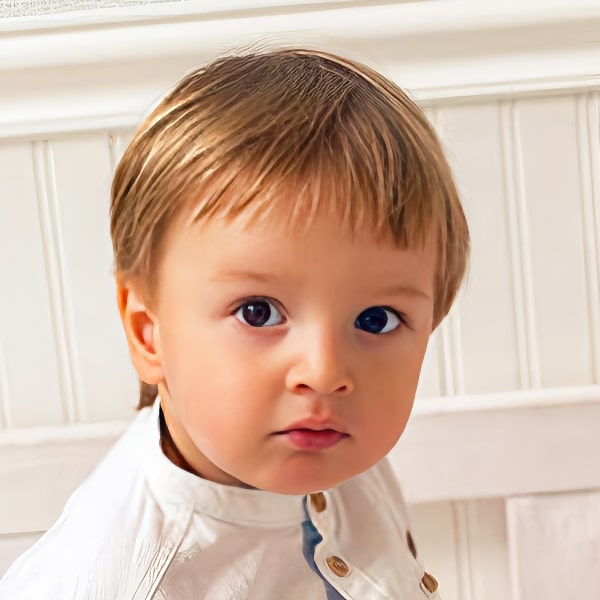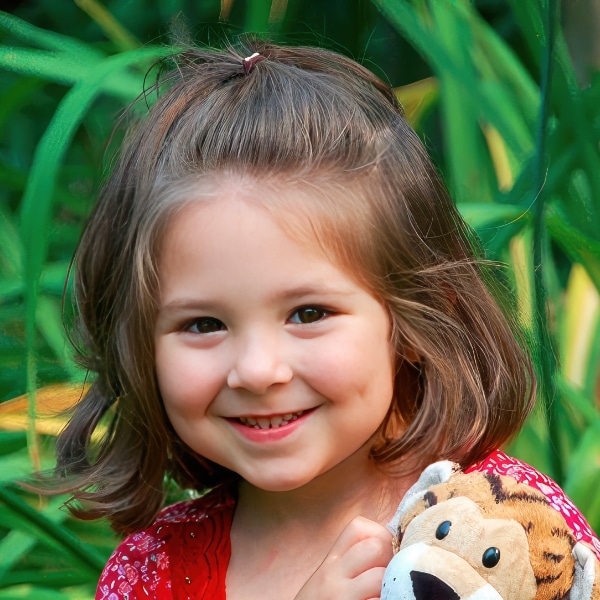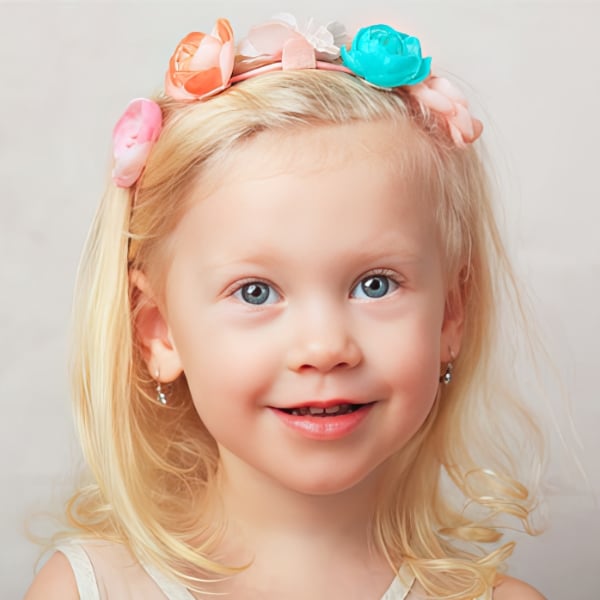 VPK
(must be 4 by Sep. 1st)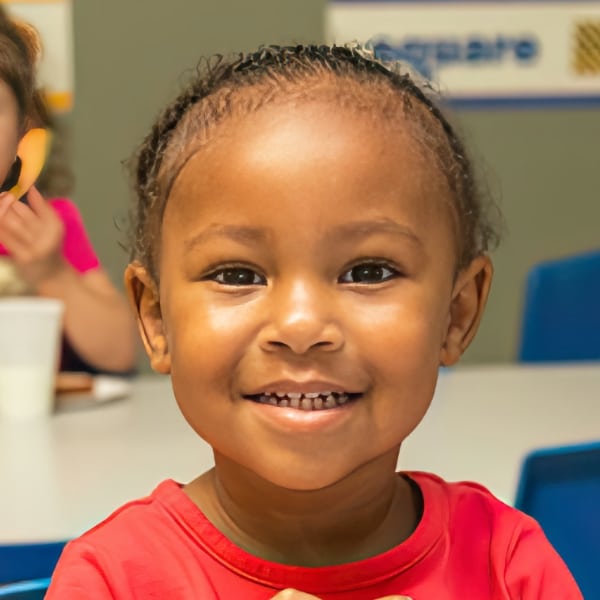 Aftercare
(Kindergarten - 12 Years)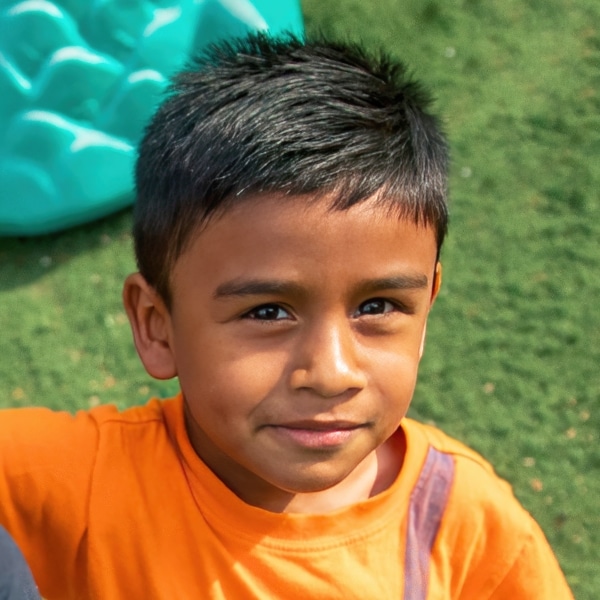 School Age
(Kindergarten - 12 Years)
Skyrocket Your
Child's Success
With Top-Tier Education & Expert Care!