Amore Learning Academy At Sorrento
A Standalone Center Where Your Child Learns In Quiet Comfort
Preschool & Daycare Serving Sorrento, FL
Conveniently Located On FL-44 For Your Easy Commute & Errands
Enjoy The Convenience & Safety Of A Standalone
A safe private parking lot and a staffed onsite kitchen ease up your busy days. Never worry about finding somewhere to park, and save time and money when you don't have to pack food for your child.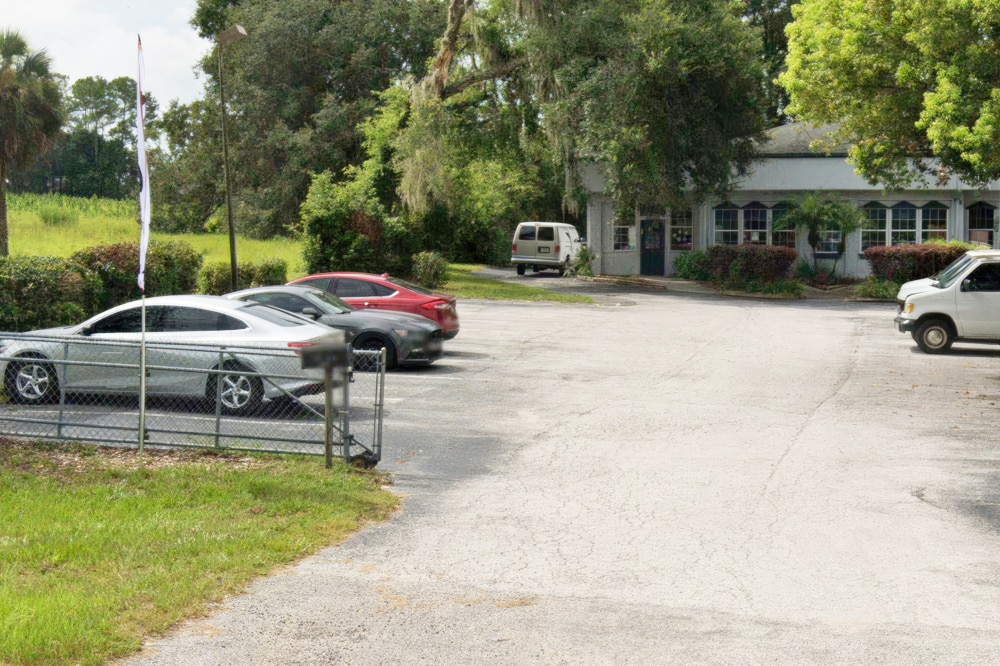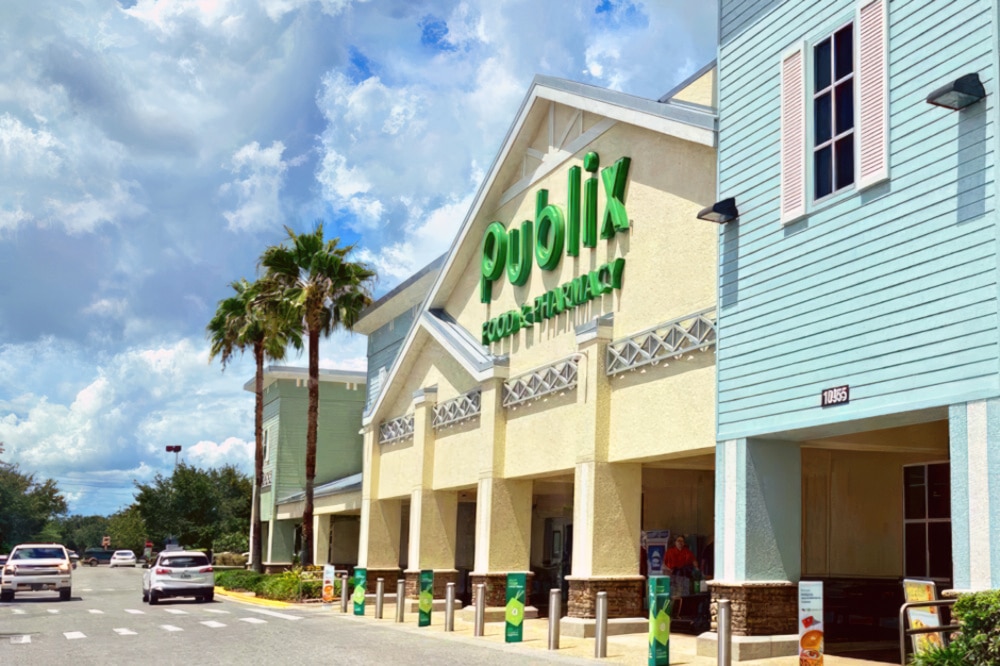 A Quiet Neighborhood That Supports Your Daily Needs
Surrounded by quiet farms, flower nurseries, subdivisions, and golf courses, your child learns in a peaceful environment. Shell and Circle K gas stations at the corner support your commute, and Sorrento Hills Village sits nearby for groceries and the pharmacy.
Big Windows Bring In Tons Of Natural Light
Your child's classroom is clean, comfortable, and bathed in natural light that comes in through big windows. They have room to grow, learn, and play in rooms designed to support their development.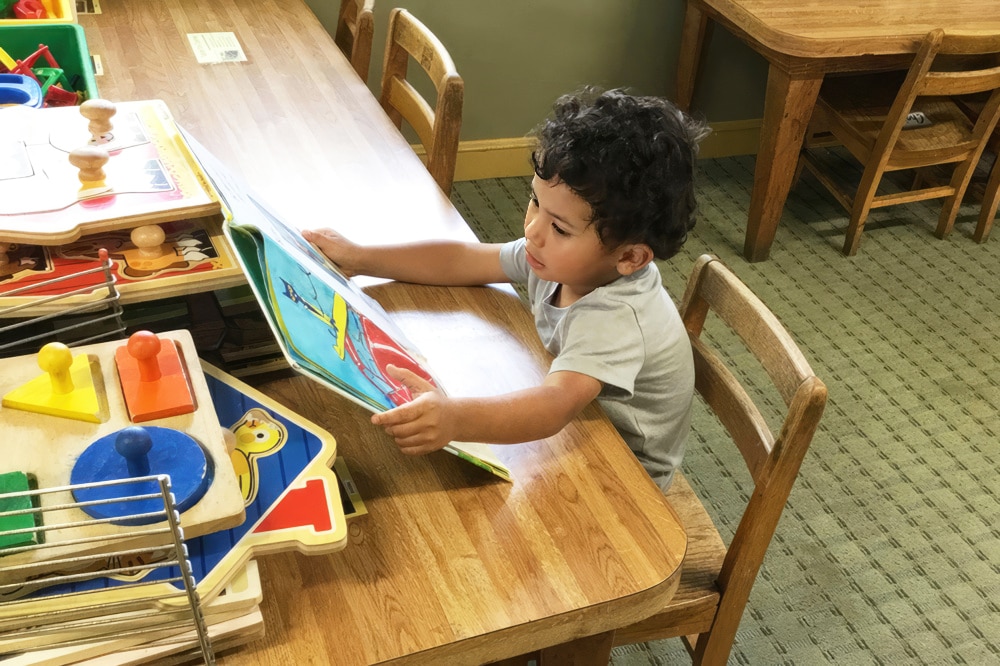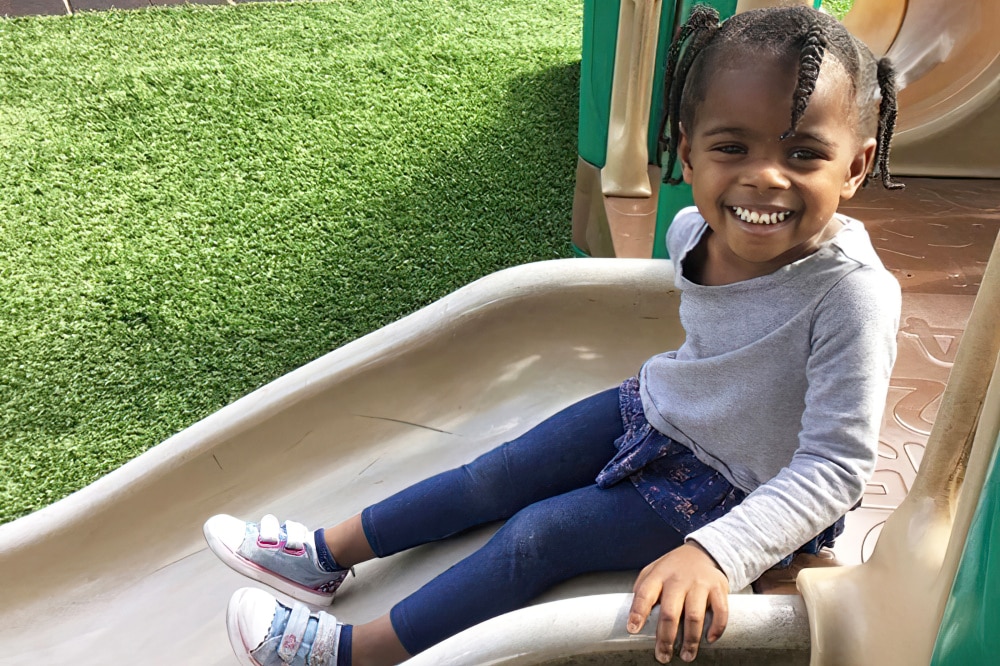 Shady Outdoor Areas With Room To Romp
Large outdoor playgrounds have the climbers, toys, and space your little one needs to stretch out, burn off energy, and build crucial muscles and motor skills. Mature shade trees keep things cool under the hot Florida sun.
Safety Comes First With Restricted Access & More
Your child stays safe with a generous setback, fenced play areas, and restricted access entrances. Rest assured that only authorized persons are allowed in the secure building as your child learns and plays.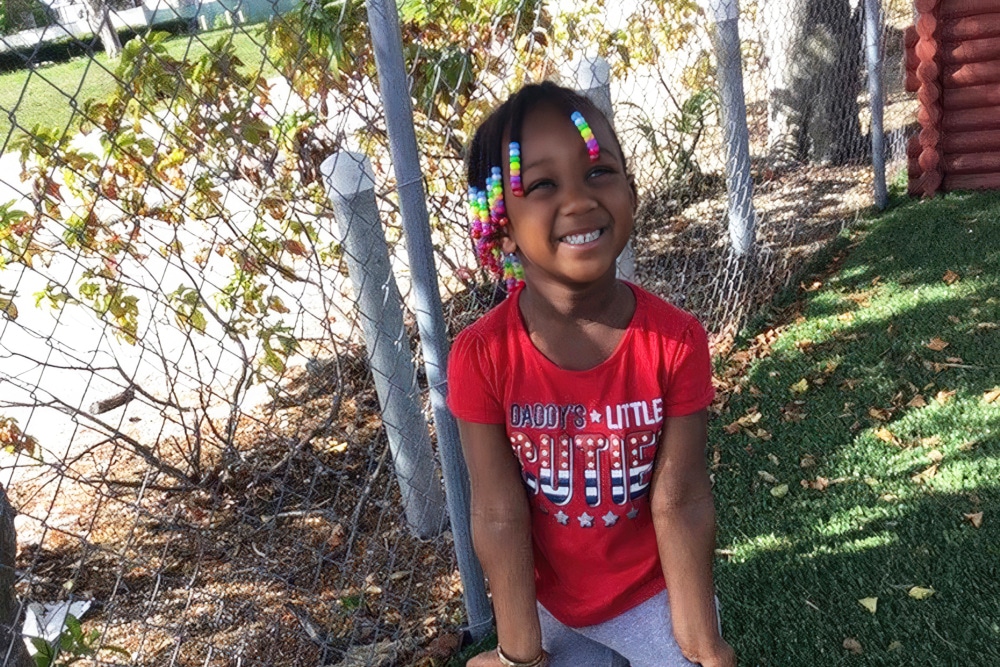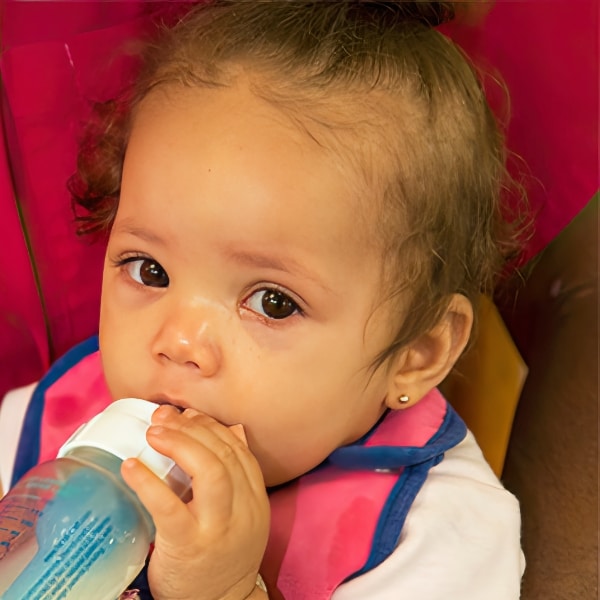 Infants
6 Wks to 12 Months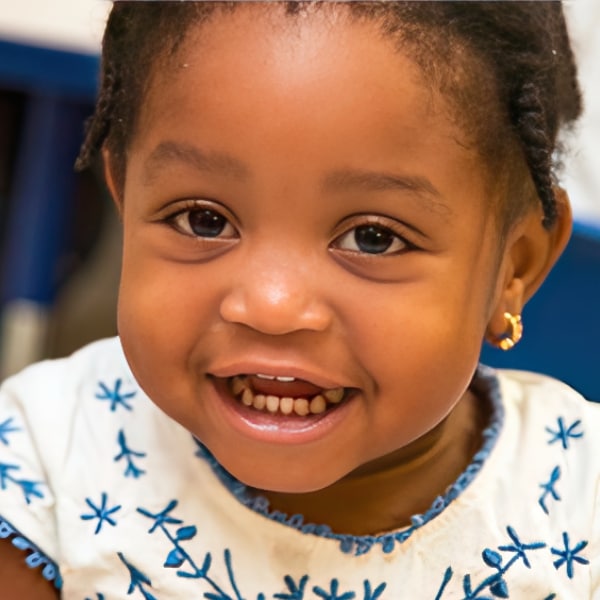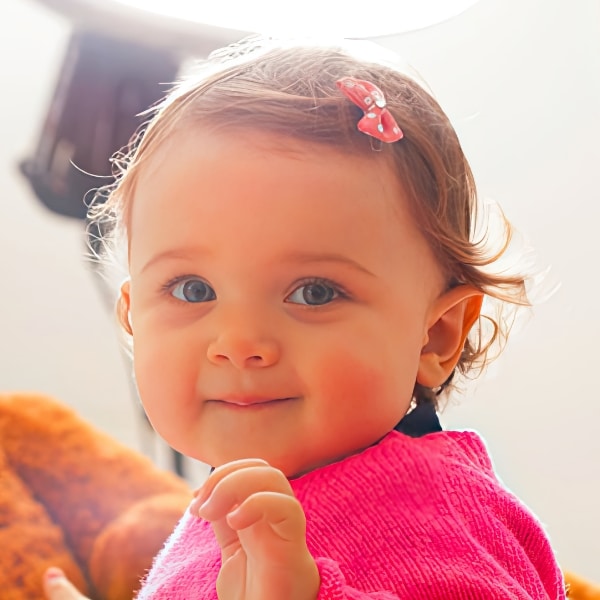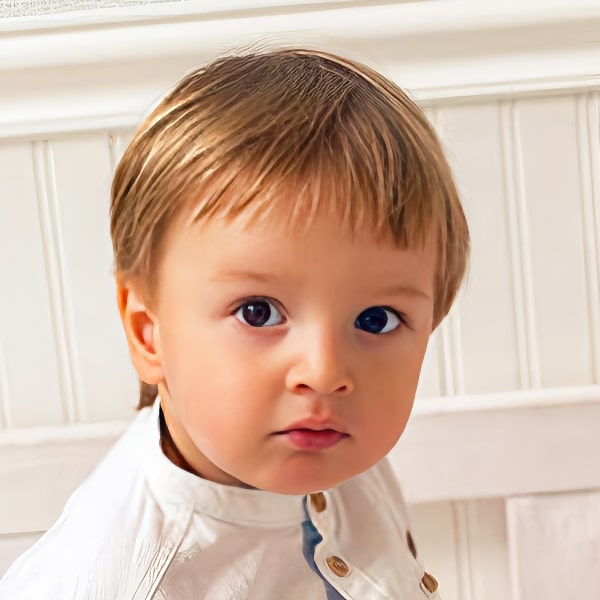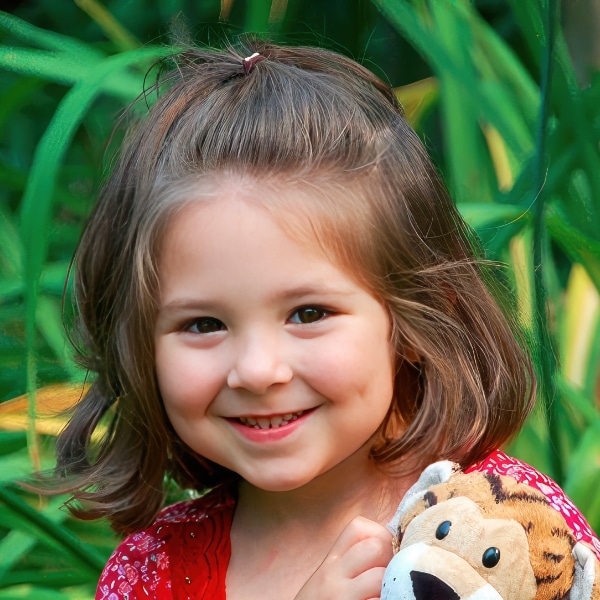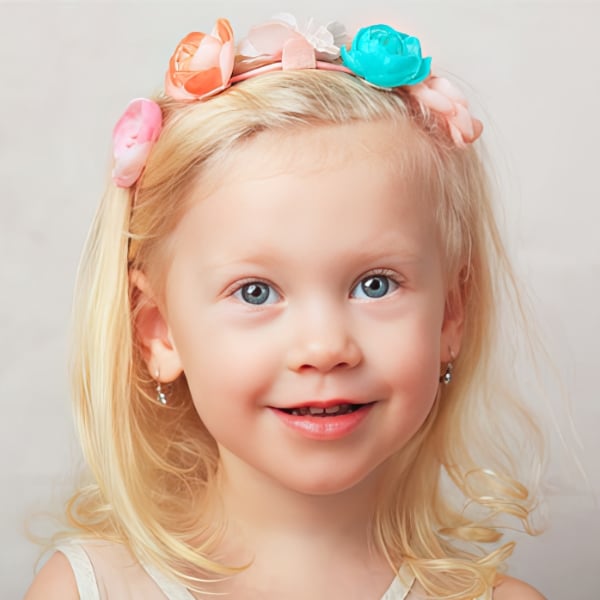 VPK
(must be 4 by Sep. 1st)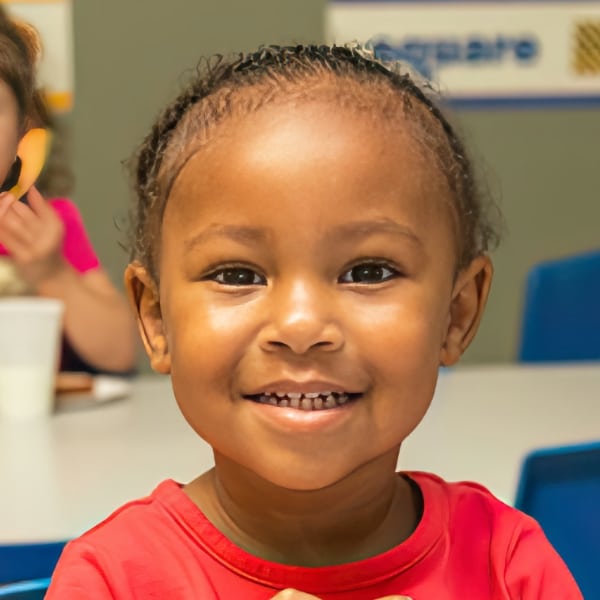 Aftercare
(Kindergarten - 12 Years)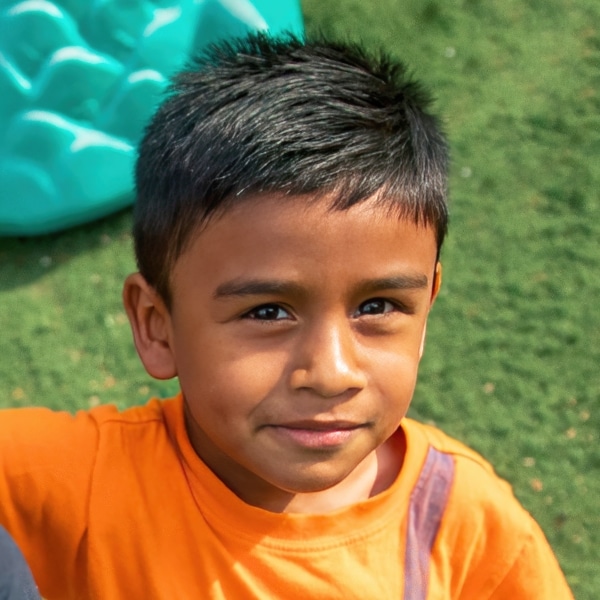 School Age
(Kindergarten - 12 Years)
Skyrocket Your
Child's Success
With Top-Tier Education & Expert Care!