Amore Learning Academy At Tavares
A Quiet Neighborhood Where Your Child Grows & Thrives
Preschool & Daycare Serving Tavares, FL
Located On The Corner Of N Disston & E Maud Streets Blocks From The Heart Of Downtown Tavares
Skyrocket Your
Child's Success
With Top-Tier Education & Expert Care!
Exceptional Early Learning On An Easy-Access Corner Lot
There is a lot to love about a cozy center on a fabulous corner lot. An onsite chef who prepares your child's meals and snacks is one, but the best feature is definitely the onsite parking for safety and convenience.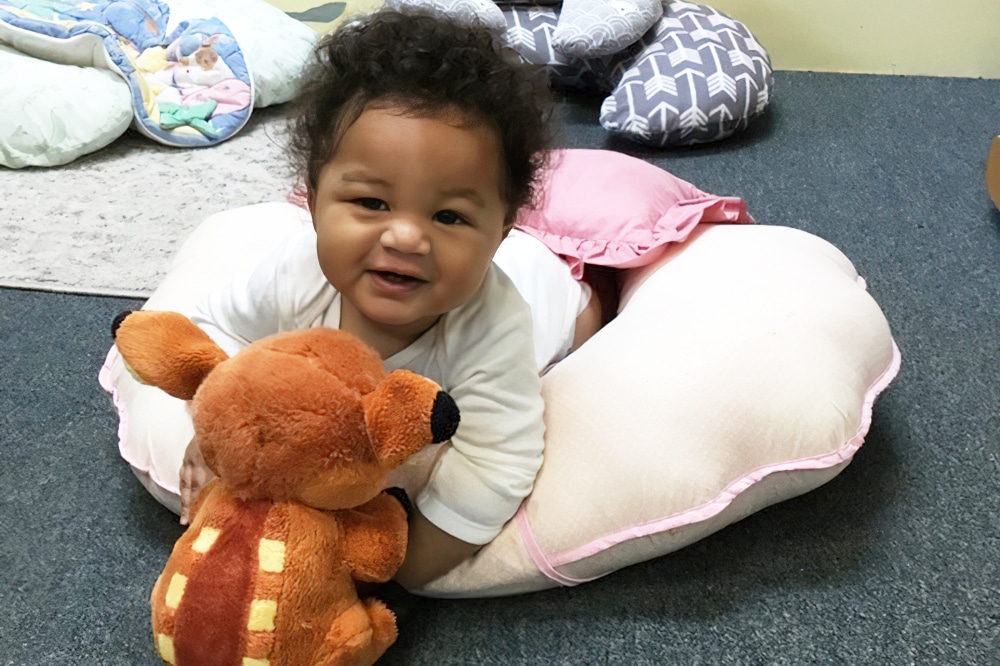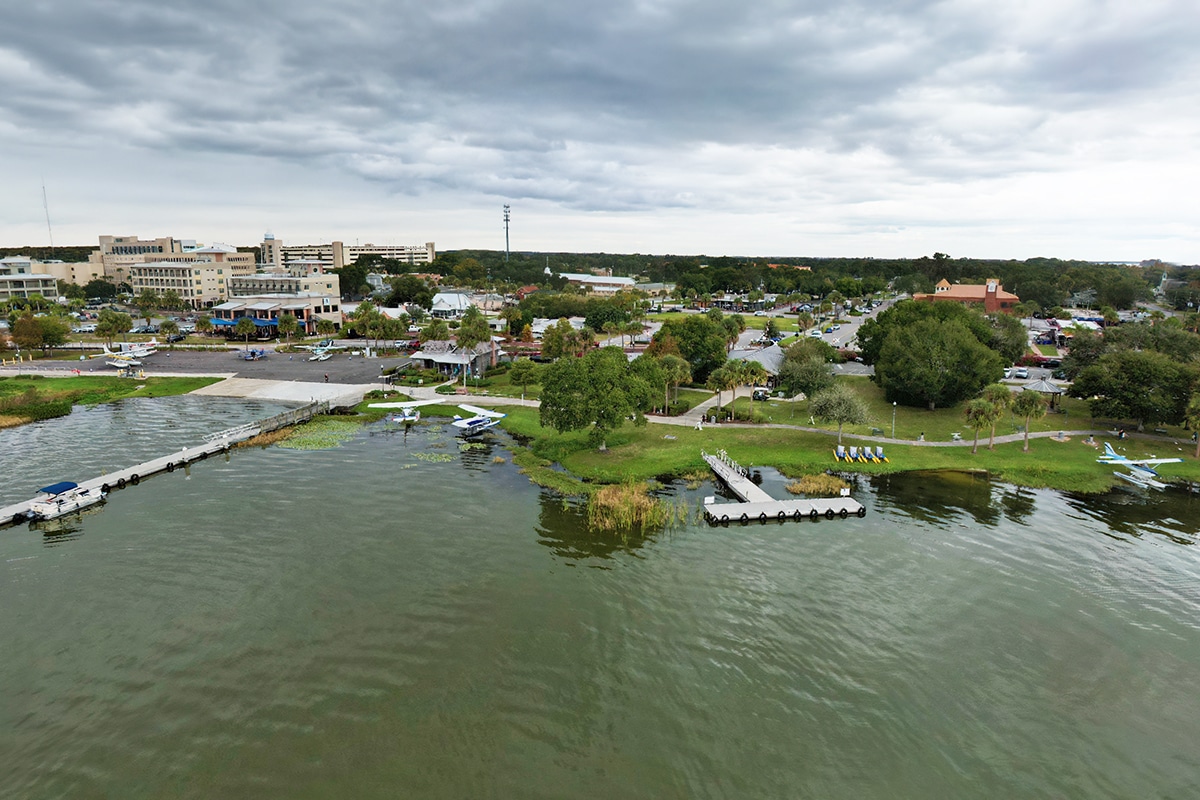 A Quiet Neighborhood Close To Food & Fun
You would never know that our residential neighborhood is so close to Main Street and the heart of downtown! We're a short drive from Tavares Elementary and High Schools, and minutes from Wooten Park and Lake Dora for family fun.
Colorful, Engaging Classrooms Are Your Child's Daily Delight
Your child loves coming into brightly-painted classrooms with plenty of windows that give natural light! They learn in a sensory wonderland full of child-sized furniture and loads of space for discovery and play.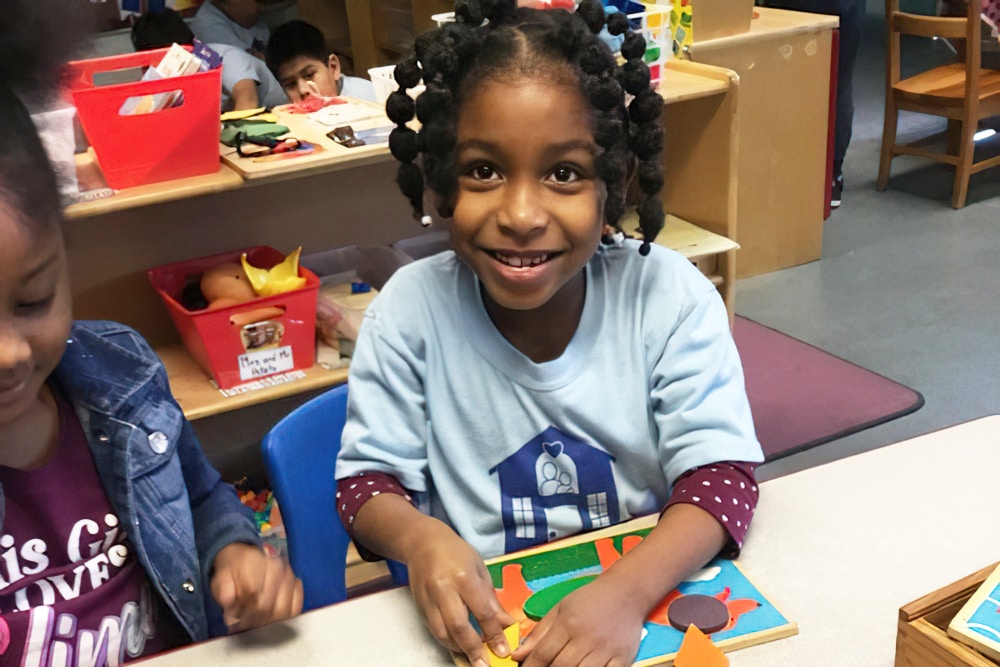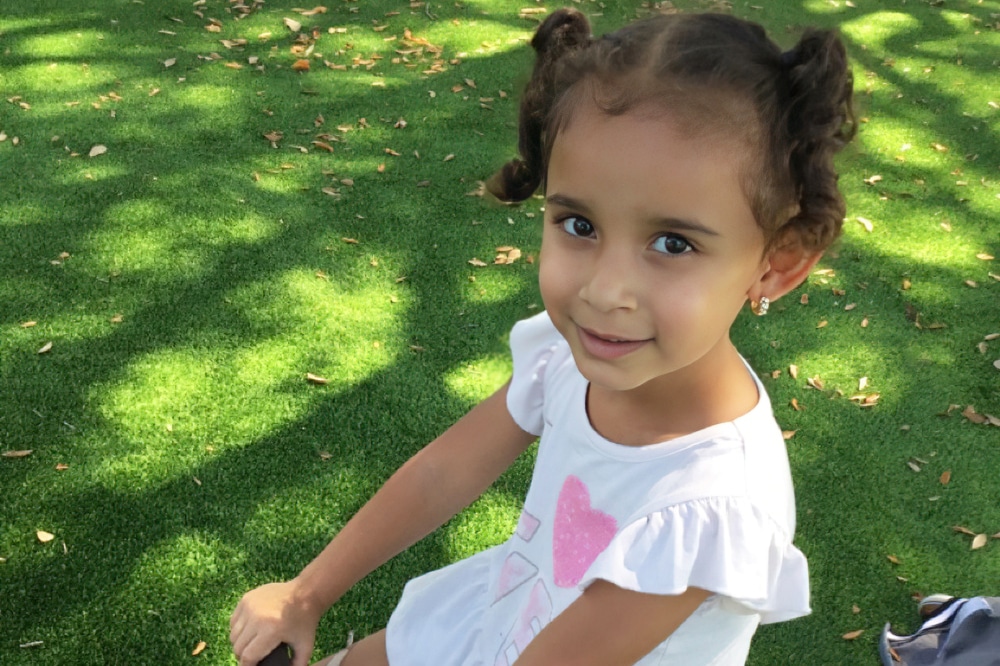 Outdoor Play Boosts Motor Development
The playground may be small, but it is mighty! Standard playground equipment keeps bigger kids moving, while grassy areas provide our littlest friends with space to practice emerging motor skills.
Modern Security Measures Keep The Community Safe
We take safety seriously! A tall security fence surrounds the playground, which prohibits visibility from the street and keeps prying eyes away. Restricted-access entry controls on exterior doors limit who can gain entrance to the building.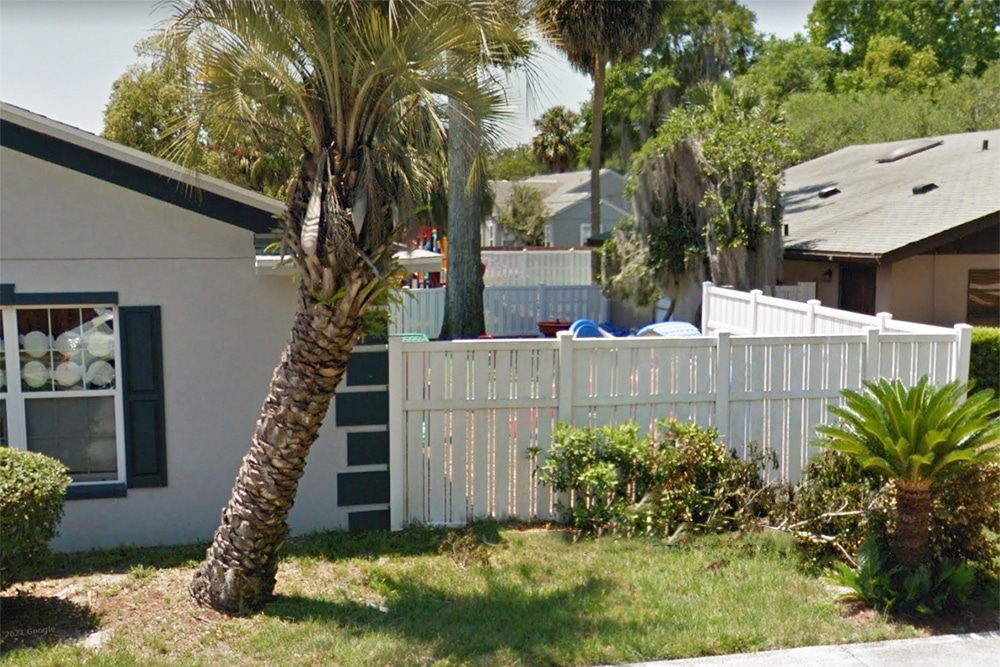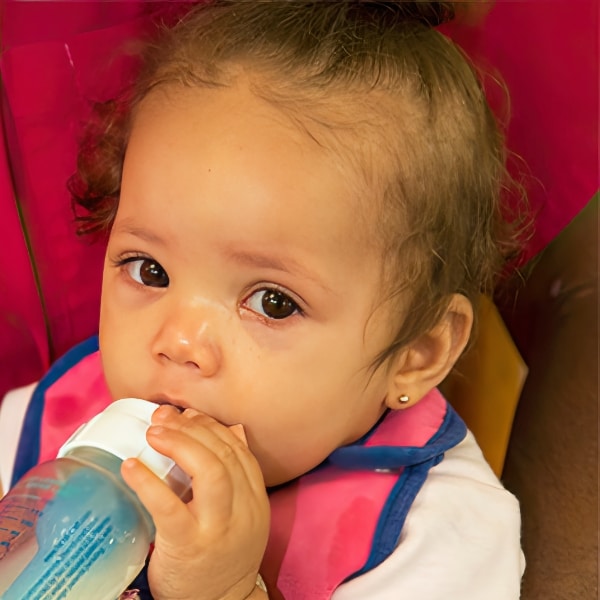 Infants
6 Wks to 12 Months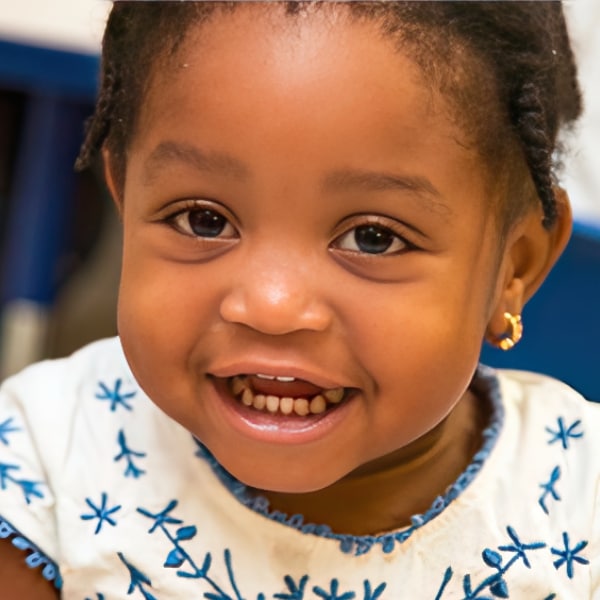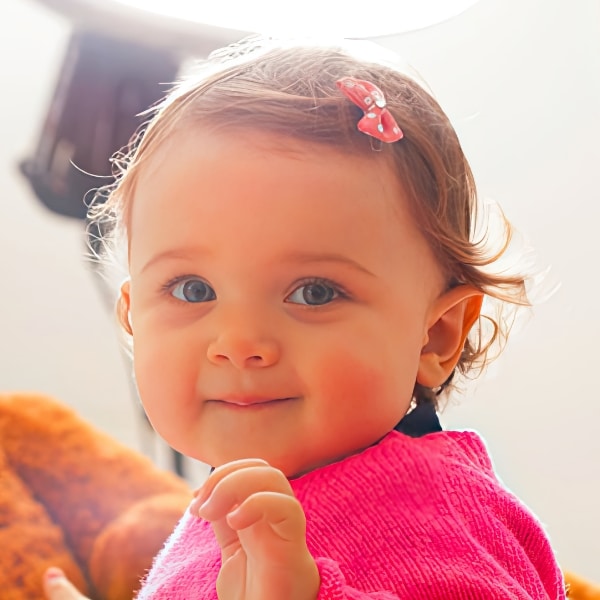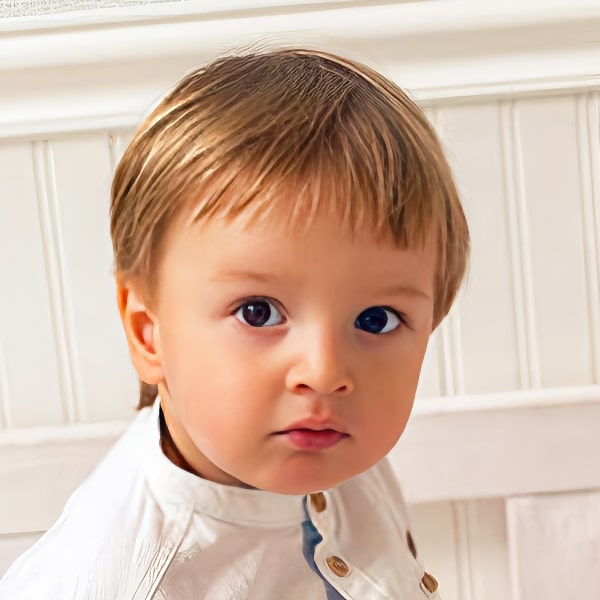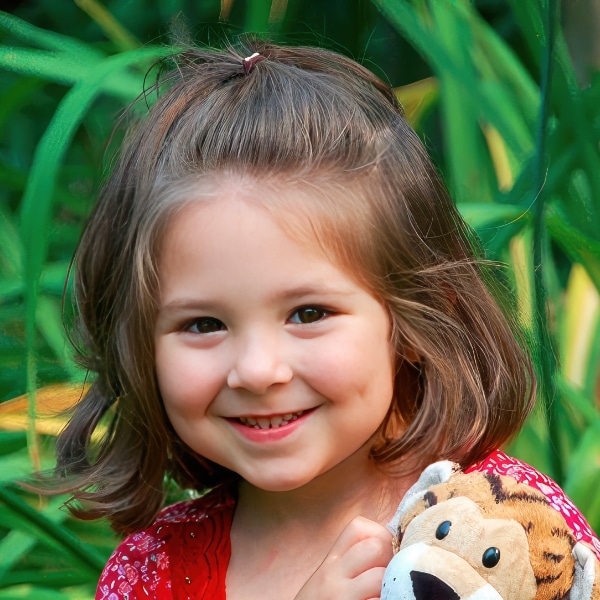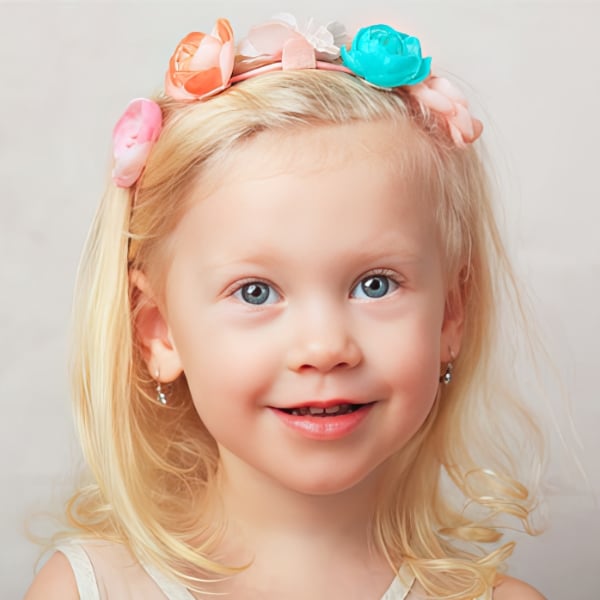 VPK
(must be 4 by Sep. 1st)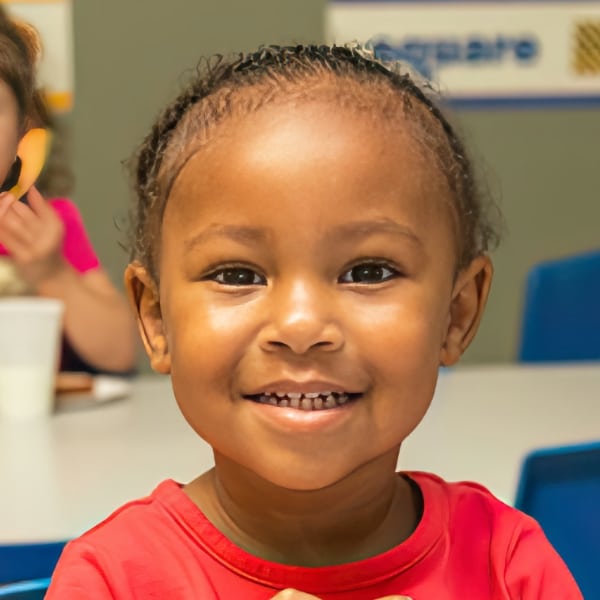 Aftercare
(Kindergarten - 12 Years)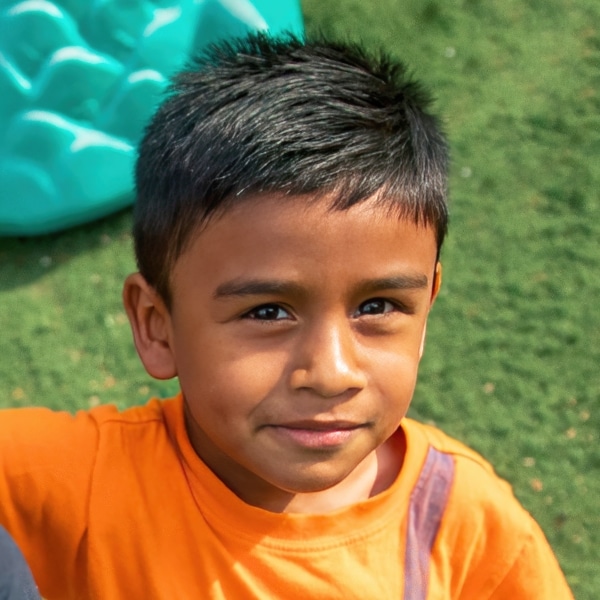 School Age
(Kindergarten - 12 Years)
Skyrocket Your
Child's Success
With Top-Tier Education & Expert Care!