Amore Learning Academy At Eustis
Where Bright Minds & Big Hearts Play, Learn, & Grow
Preschool & Daycare Serving Eustis, FL
Located Right On Orange Ave. & Minutes From SR-44 For Speedy Commutes!
A Quiet & Cozy Setting For Comfortable Learning
Your little one makes learning easy thanks to a quiet and cozy neighborhood that encourages them to focus. Also, nestled within a residential community, your child enjoys their daily dose of sunshine and outdoor time in comfort that feels like home.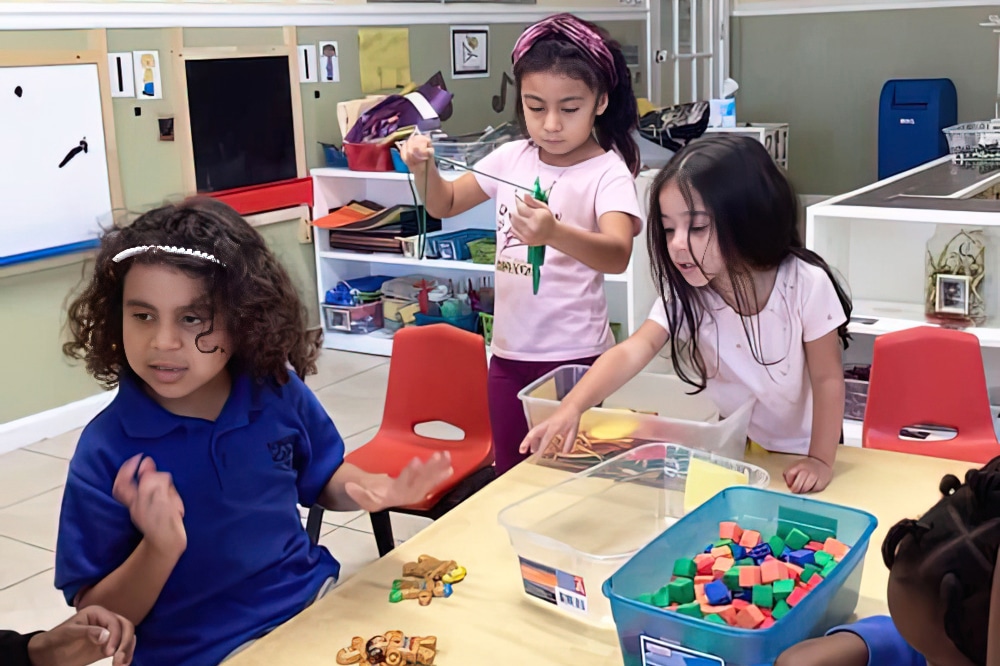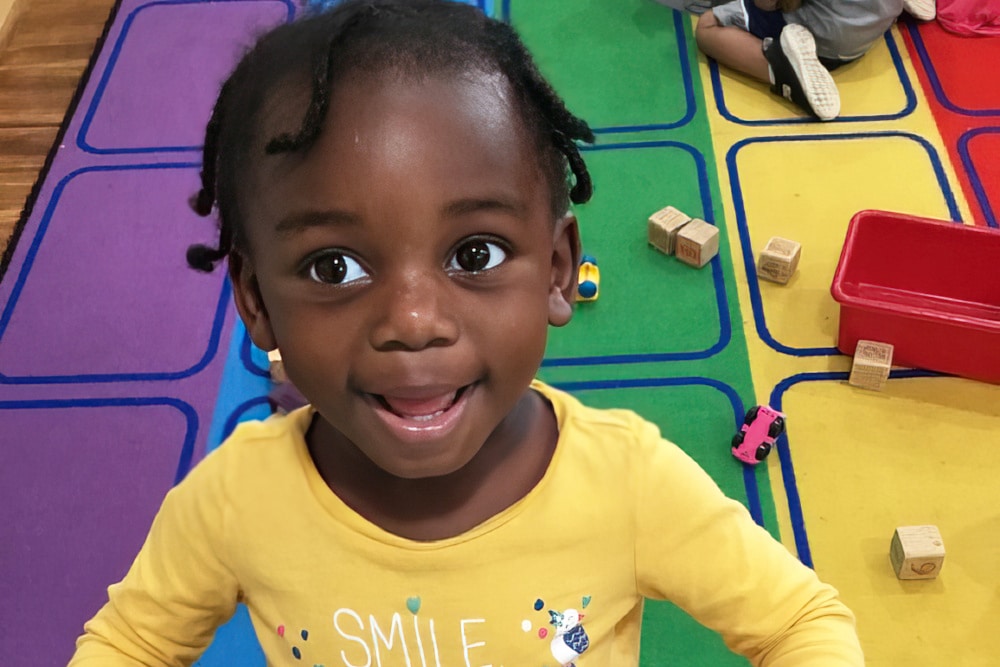 A Private Parking Spot Just For You
With a private parking lot, pick-up and drop-off never felt so seamless and easy. Stay each morning for an extra long hug goodbye or feel at ease while enjoying the sight of them playing with friends in action at pick-up.
Exciting Playgrounds Filled With Greenery & Nature
Your child loves running, jumping, and playing with their friends on super-fun outdoor climbers and slides every day. They get their hearts pumping, build muscles, get active, and cool off under the shade of the big trees in the playground.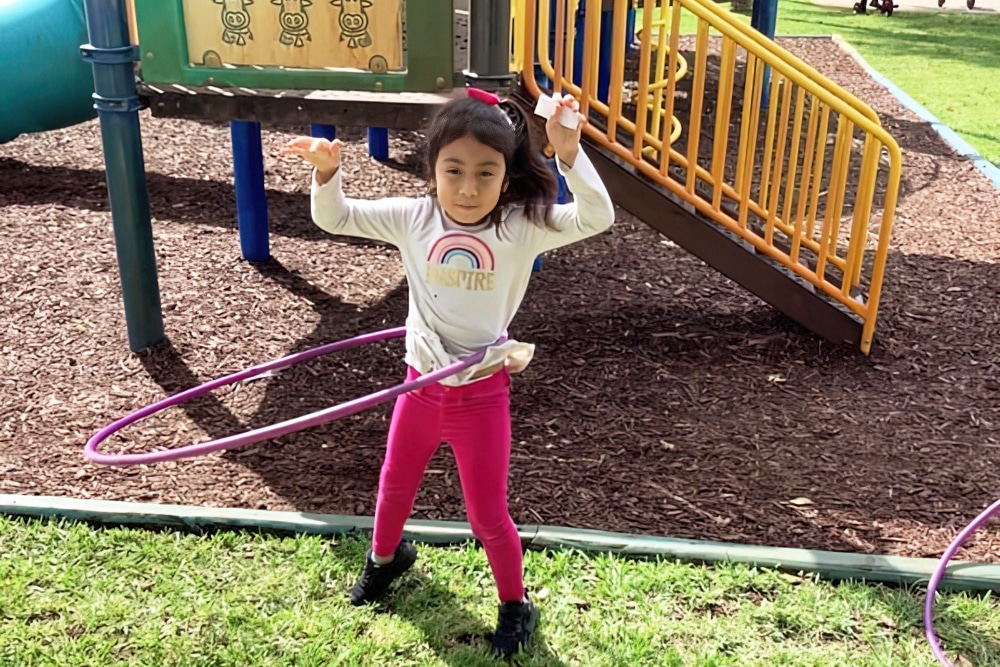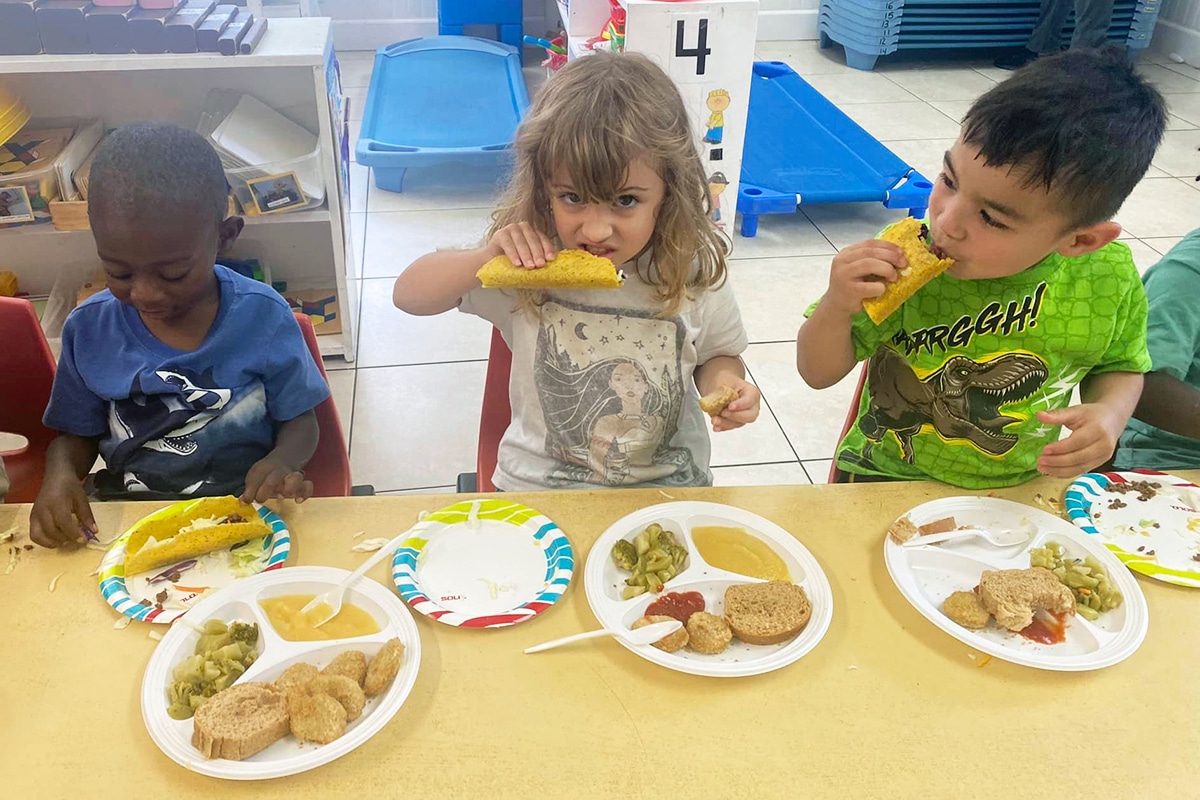 Meals & Essentials Are Provided At No Extra Cost
Skip the worry of packing food for your tot as they enjoy healthy meals and snacks that energize them for their day of learning. Diapers and wipes also keep your child comfy and clean at no extra cost to you.
Afterschool Camp For Extra Learning & Convenience
Your child loves the afterschool camp that fills their day with exciting activities, cool lessons, and plenty of time to connect with friends. You also enjoy the convenience knowing you don't have to rush after work, thanks to extended hours.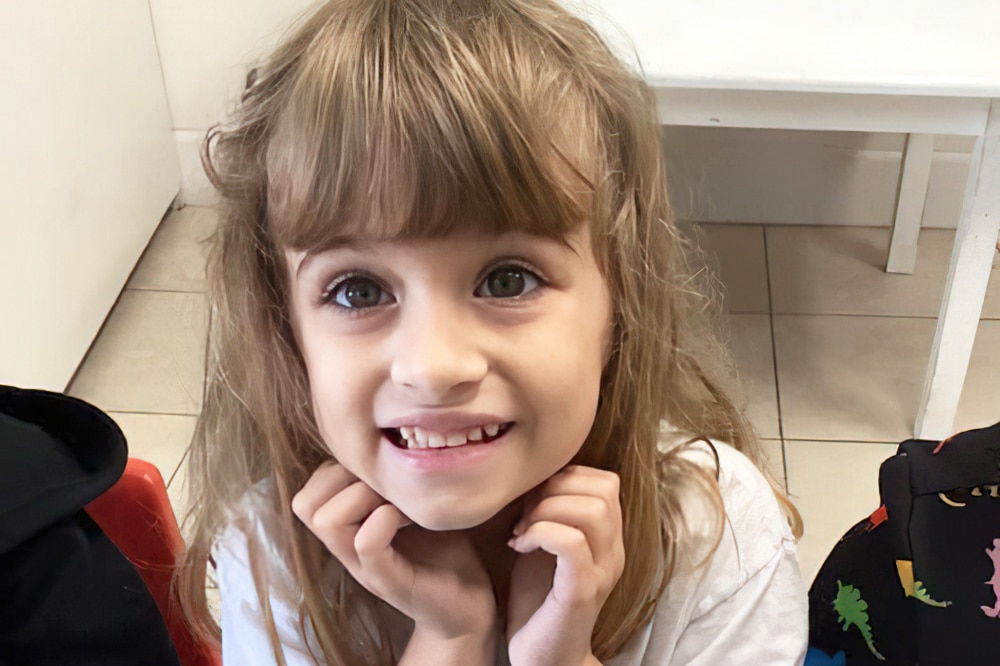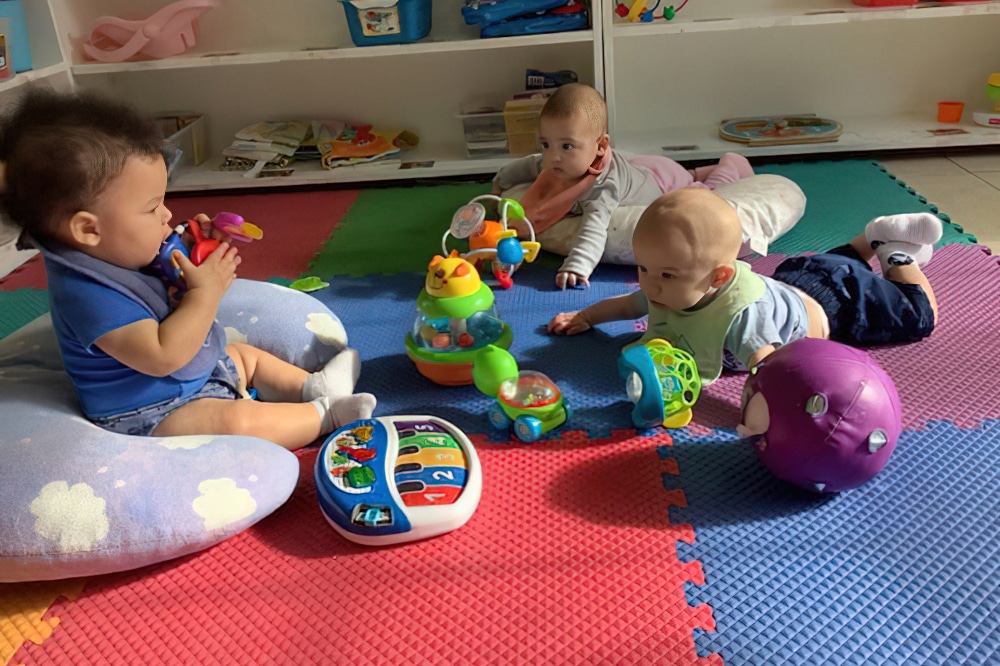 A Clean & Secure Facility Keeps Them Safe & Happy
Onsite cleaners ensure each room, toy, and learning tool remains germ-free so your little one stays healthy. Restricted access controls also monitor all visitors and staff within the building, ensuring a safe and secure environment to grow.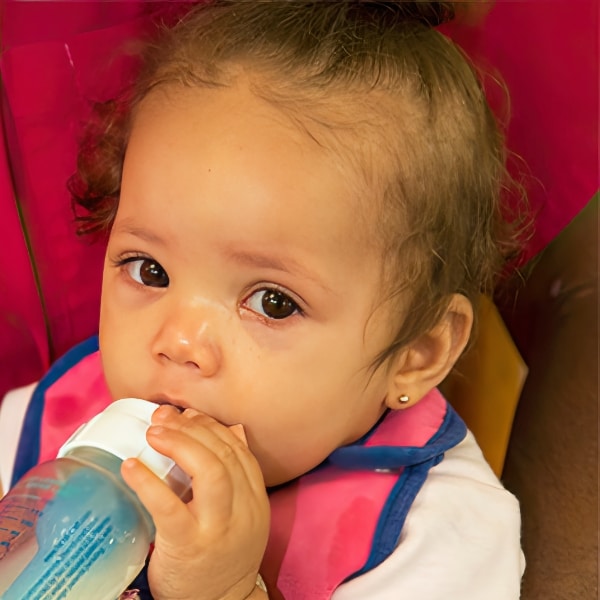 Infants
6 Wks to 12 Months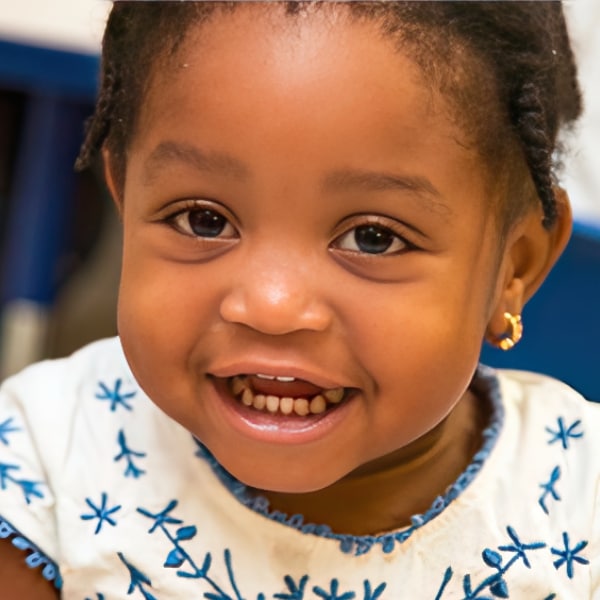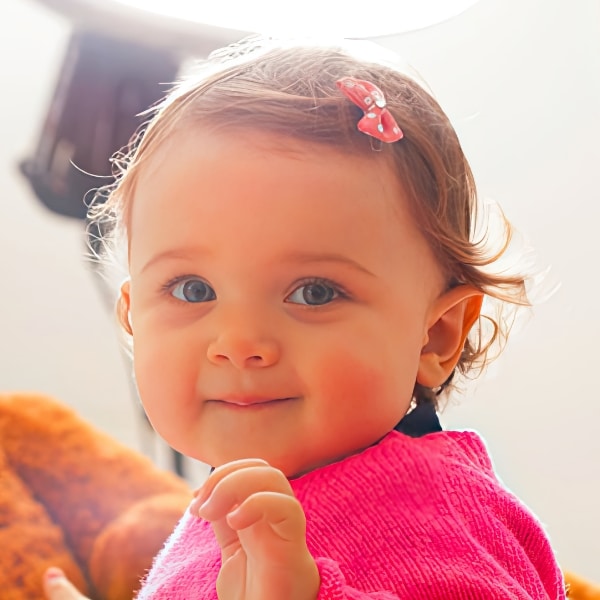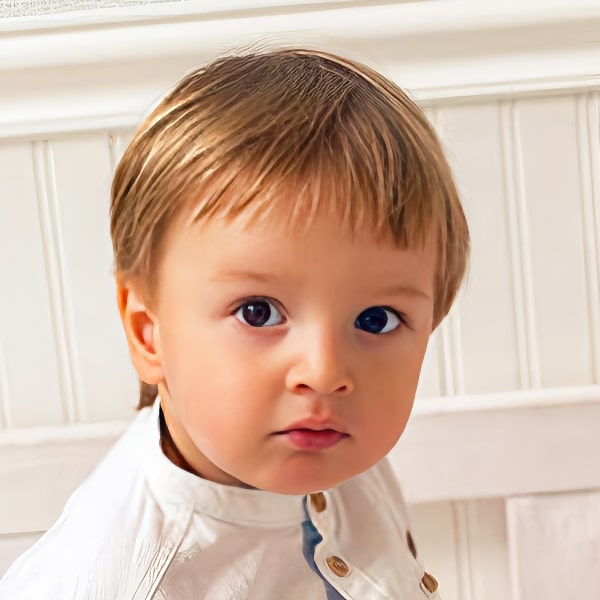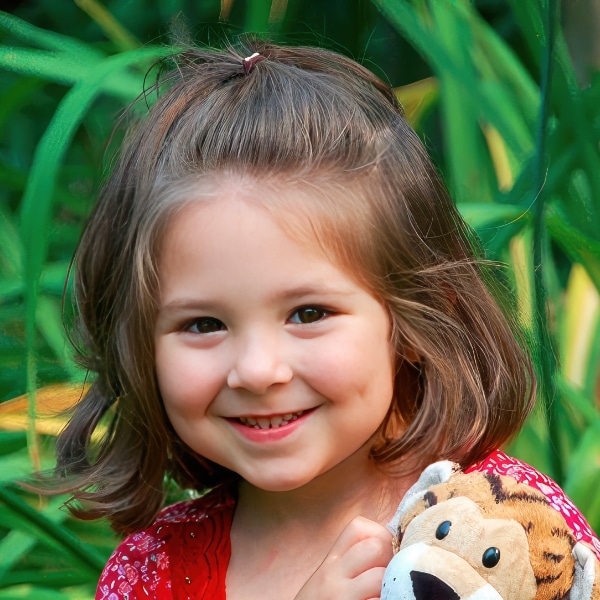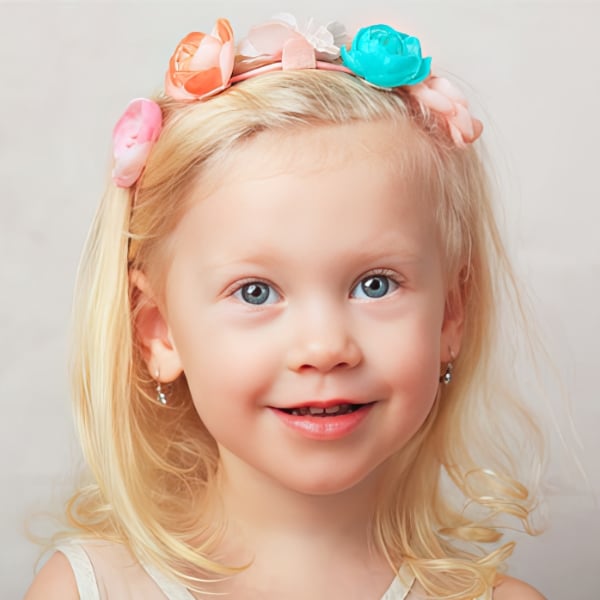 VPK
(must be 4 by Sep. 1st)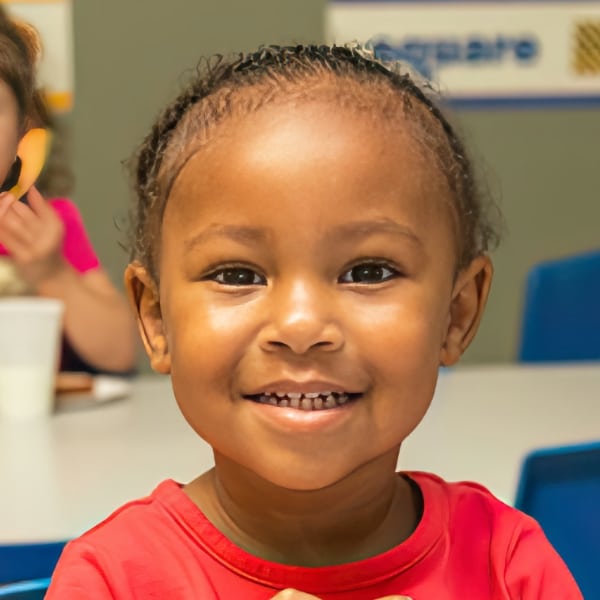 Aftercare
(Kindergarten - 12 Years)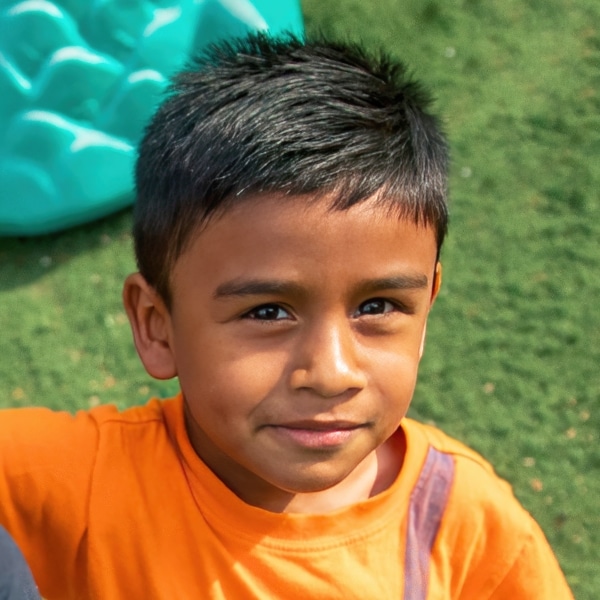 School Age
(Kindergarten - 12 Years)
Skyrocket Your
Child's Success
With Top-Tier Education & Expert Care!